Abe Cekovic

Pricing & Contract Senior Manager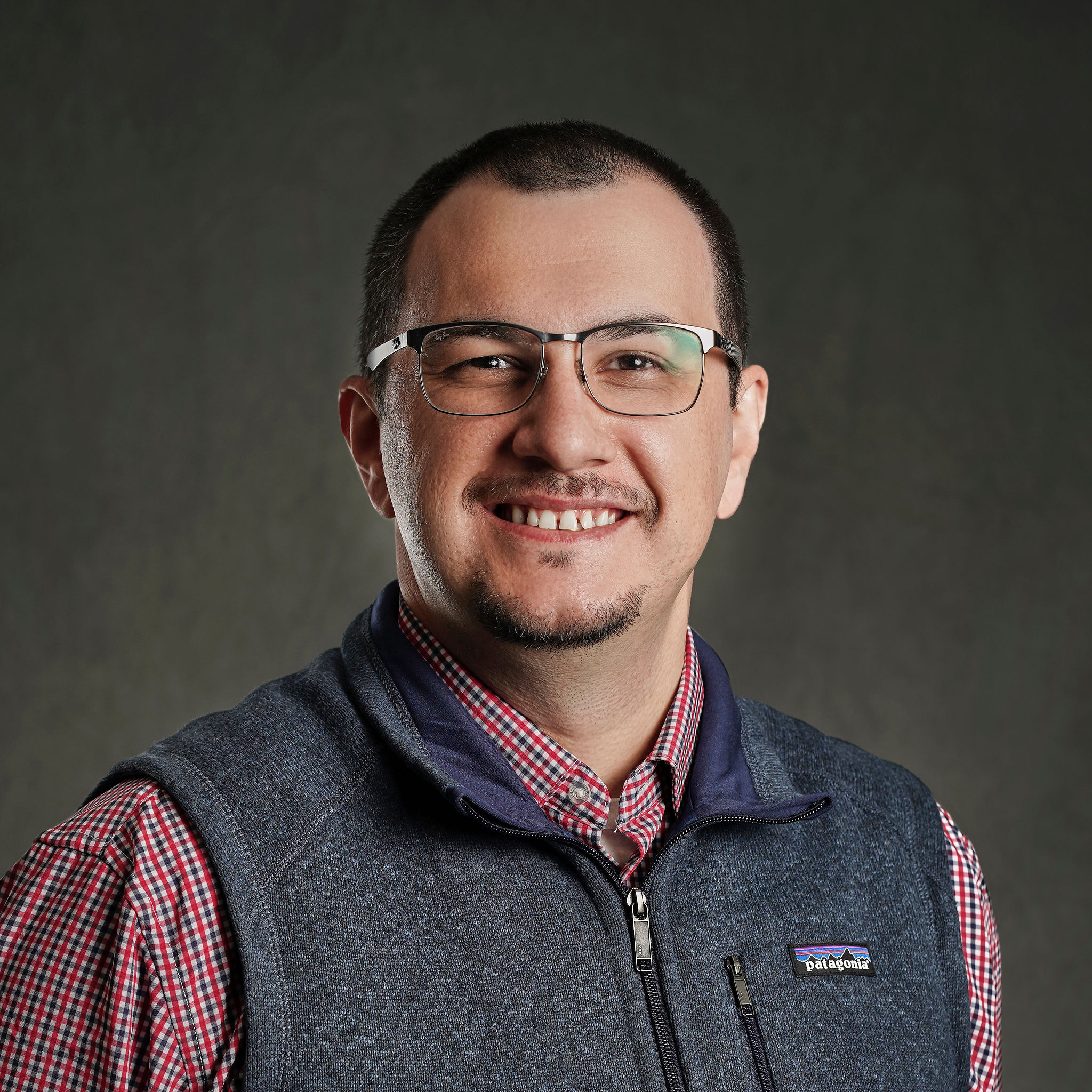 Email Abe
Serving as the Pricing and Contracting Senior Manager, Abe Cekovic supports Education First's consultants as their financial business partner on project-level pricing, contracting and ongoing budget management. Abe develops innovative pricing arrangements, provides guidance on complex contracting requests, and co-leads the reporting, maintenance, and adoption of the project-side of Salesforce (aka FinancialForce PSA) supporting tech-enabled workflows and driving more and more automation across the firm. His experience as a pricing specialist in various industries has uniquely positioned Abe to strengthen Education First's sales process as well as sales-to-delivery transition. Abe strongly believes that students in underserved communities deserve the resources necessary to ensure they have opportunities to succeed both during and after high school and he is proud to support that mission.
An immigrant to the United States, Abe was a first-generation high school graduate whose future was shaped by his public-school education. Under the guidance of dedicated teachers, Abe was invited to join his high school's Academy of Finance program which set him on a path to succeed in life and his career.
Abe holds a bachelor's degree in Finance from Baruch College and an MBA in Management and Finance from Fordham University's Gabelli School of Business. Abe is married to his college sweetheart Syzan and they live in Staten Island, New York. In their free time, they enjoy cooking new recipes, watching rom-coms and going on mini-adventures around the neighborhood with their dog Mia.
Abe likes



Visiting the deer at Nara Park in Japan.




Going on mini-adventures with Mia.