Adam Brumer

Collaborator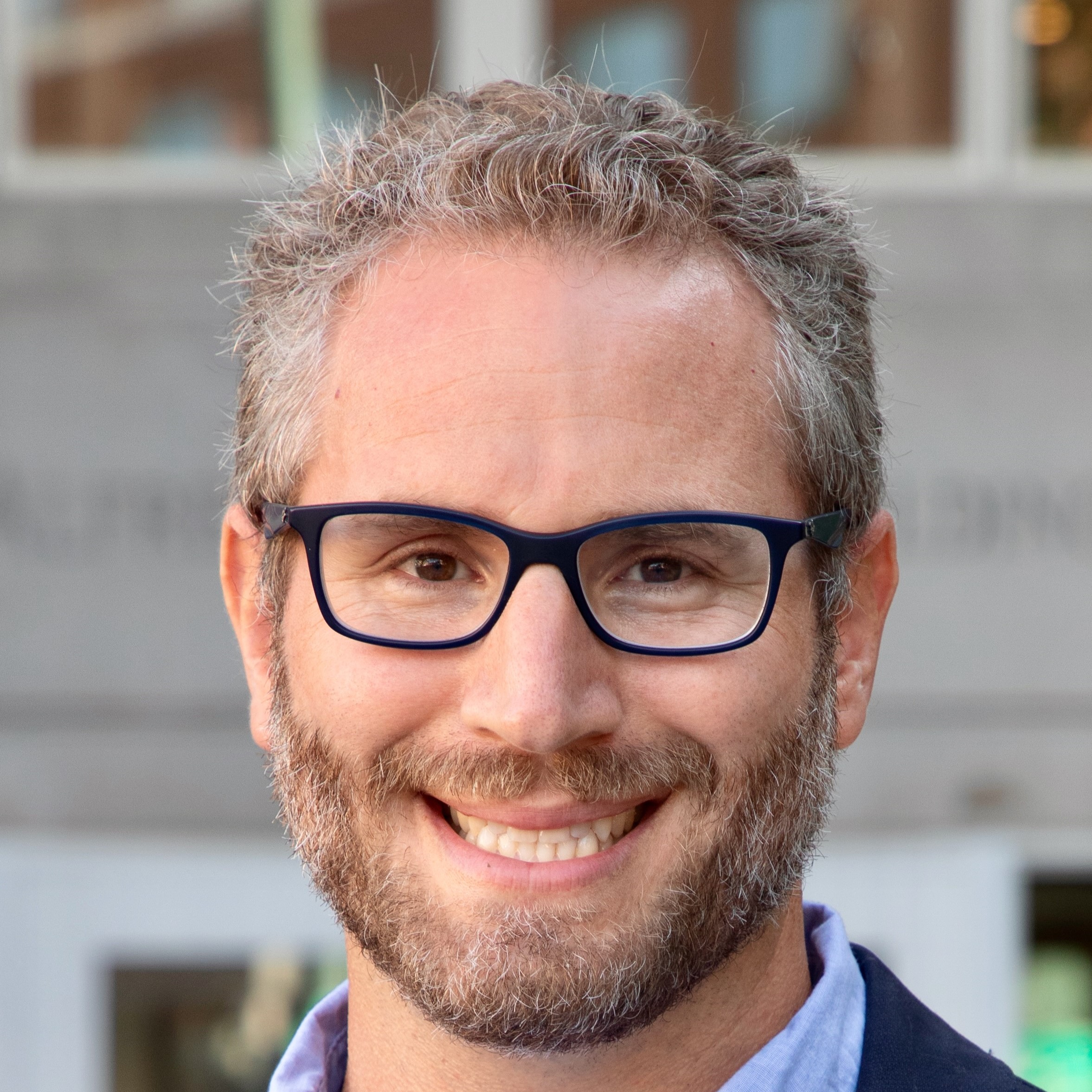 Email Adam
Adam Brumer specializes in advising and supporting communities throughout the United States with advancing equity and justice in public education systems and beyond. He is most energized by innovative and evidenced-based practices that make policy and strategy design and implementation more thoughtful and inclusive to better serve all children and families.
Skilled in facilitation, strategy development, organizational change and effectiveness, program design and implementation, executive coaching, writing and project management, he brings over 15 years of experience working with senior leaders in 20 states, the federal government, national nonprofits, and foundations, including UNICEF USA.
Adam began his career by teaching high school social studies, designing project-based learning curriculum, and coaching beginning educators in New Orleans, LA. He later led teams at the Louisiana Department of Education focused on building organizational coherence, improving educator data systems, and designing statewide pilots on more rigorous and engaging curriculum. Adam spent nine years as a consultant at Education First, supporting school systems, state education agencies, nonprofits and foundations around the country. He brings to his practitioner experience a Master of Public Administration from Harvard University where he was a member of the Project on Workforce–Future of Work Study Group, and a BA in Political Science from Grinnell College where he was a Posse Foundation Scholar.
Adam's expertise
College and Career Readiness
Strategy Development and Implementation Support
Organizational Effectiveness
Project Management
Writing
Recent clients
Los Angeles County Office of Education
Greater Los Angeles Foundation
Learning Policy Institute
Aspen Institute Education and Society Program
IDEA Public Schools