Alissa Peltzman

Collaborator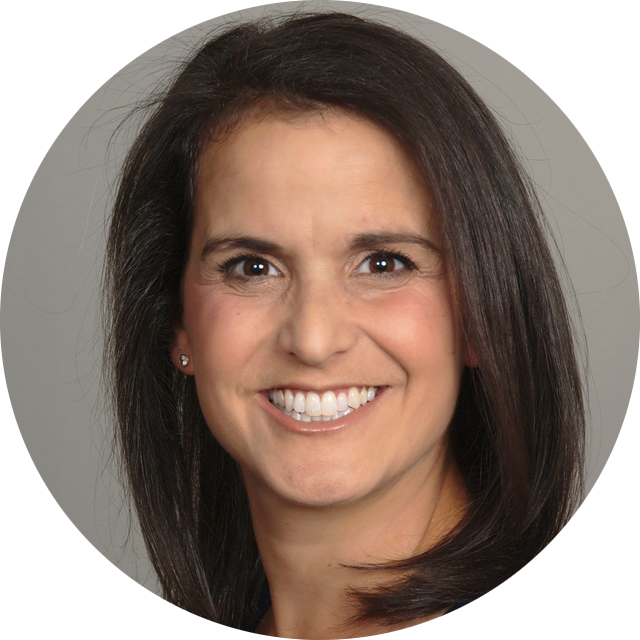 Email Alissa
Alissa is an independent consultant who collaborates with high impact partners on strategic initiatives grounded in a deeply held belief that all students deserve college-and career-ready expectations. Alissa has worked with state education leaders across sectors and states to close expectation and preparation gaps. Alissa actively supports policy development and implementation, working with organizations including the Aspen Institute, the Council of Chief State School Officers, Education First Consulting and Education Strategy Group.
Previously, Alissa spent more than 10 years at Achieve, most recently serving as the Vice President of State Policy and Implementation Support. Prior to joining Achieve, Alissa spent three years teaching elementary school in DC through Teach for America. Prior to teaching, she served as the Public Policy Fellow at Hillel's International Center.
Alissa earned an Ed.M. in Leadership, Policy and Politics at Teachers College, Columbia University and a B.A. at Washington University in St. Louis. Alissa resides in Montgomery County, Maryland with her husband and three children.
Alissa can often be found shuttling her kids between activities and hosting Shabbat dinners. She strives to spend time at Core Power Yoga (namaste) or the beach – though neither happen as often as they should. Alissa's family enjoys watching and playing sports, especially baseball and soccer. Alissa grounds herself with strong coffee and big red wines.