Aman Falol

Associate Consultant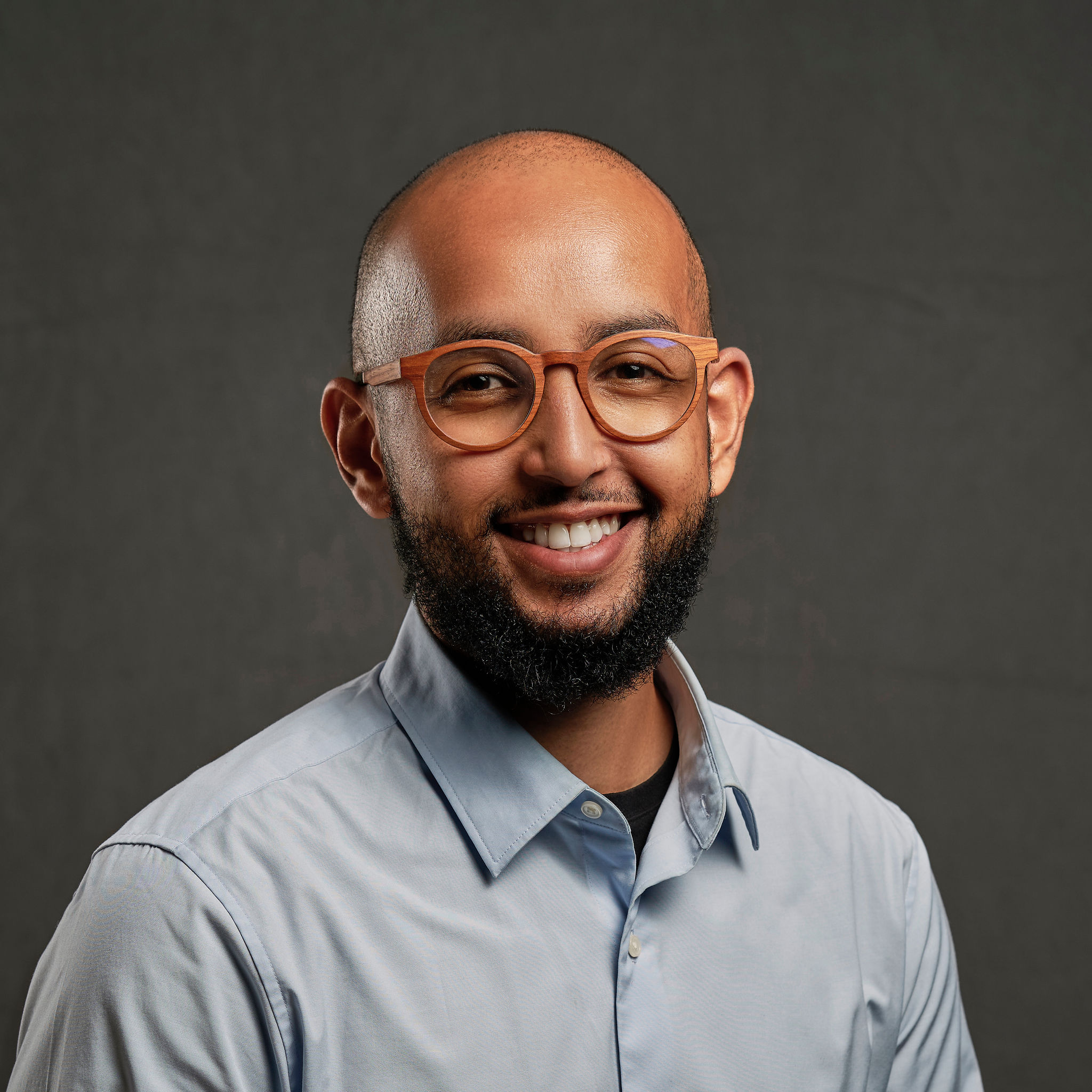 Email Aman
Aman is a researcher and analyst supporting projects on the Effective Organizations & Investments home team. His work supports government agencies, nonprofits, and foundations in developing strategies aligned with best practice and the needs of our most important student populations. His passion for improving education stems from transformational relationships he developed with educators and the horrid circumstances he and his peers occasionally experienced in school.
A former afterschool program manager, equity and inclusion researcher for university DE&I programs, and international development researcher at the Goldman School of Public Policy, Aman has supported solutions to education challenges at the local, state, national, and international level. He also worked in the City of San Francisco improving programs serving the city's most vulnerable populations. His project portfolio included collaborations with diverse public service departments on community schools, language access, civic engagement and racial equity. Most recently, he managed a data and technology team that supported education and social services programs serving thousands of urban refugee families in Amman, Jordan.
A black child of the Eritrean diaspora, he earned his B.A in Political Science from the University of California, Berkeley and he is a proud alumnus of California Community Colleges. When he is not busy with community development work or loving his family, he likes to explore nature, write, and intensively study works on life's most pressing questions.
Aman's expertise
Capacity Building
Strategy Development and Implementation Support
Policy Analysis & Development
Research, Program Analysis & Program Strategy
Technology & Innovation
5 things Aman always has with him
A Backpack
His Laptop
His Creativity
His Grandma's & Mom's Prayers for Safety
Some Water
Aman likes



Eritrean Coffee Ceremonies




Oral Storytelling