Amanda Watts

Director of IT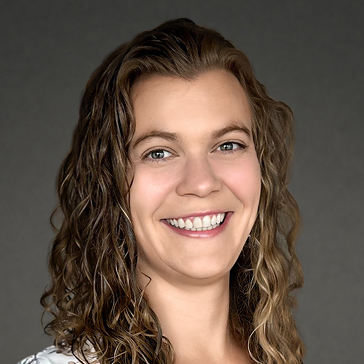 Email Amanda
Amanda Watts joined Education First in 2023 as their first Director of IT, bringing with her 20 years of Information Technology experience.
Amanda's technology career began early in her teen years, helping teachers and peers navigate their school assigned laptops, while leading a team of her peers and fellow technology supporters. After attending Hawaii Pacific University and the University of Hawaii at Manoa, she has held a multitude of technical roles from IT Support Specialist, IT Systems Administration, IT Project Manager, IT Manager, to Director of IT and Operations, in many different industries including education, payment processing, manufacturing and nonprofit.
Amanda's approach to technology is people centered, recognizing that technology is primarily about enabling the people at the firm to most effectively further our mission and our client's missions. Information Technology is always at the foundation of any business and Amanda's goal is to ensure every employee or client who needs support with their technology has it.
Joining the team at Education First, with its mission to further equality in children's education, is very personal to Amanda. Her own mothering journey has taught her the importance of trauma-informed, equity focused practices. Every single person at the firm has a passion to further equality in education and that's what makes it exciting to come to work every day.
Recently relocated with her family to the Pacific NW, Amanda spends much of her free time on her advocacy work as an author and public speaker. On the weekends, you can usually find her and her husband, and her three children exploring the outdoors, hiking, biking, rock climbing or skiing.
Amanda's expertise
Getting Stuff Done
Technology and Innovation
Strategy Development and Implementation
Communication and Advocacy
Writing
Recent clients
Education First Employees
Publications by Amanda
The Sex Trafficker's Wife: A Story of Truth, Faith and Trust in Self
Amanda likes



My 3 children are everything to me




Speaking event in Vernon, BC