Austin Wechter

Director of Communications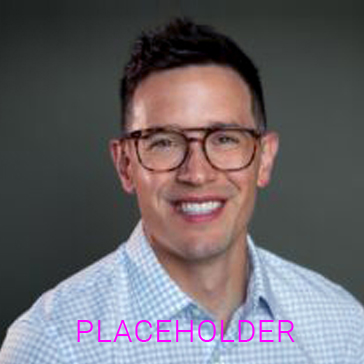 Email Austin
Austin came to Education First in early 2022 after several years of serving in higher education. He comes from a nationally ranked career office at Wake Forest University where, through strategic communication and marketing, he helped support the mission of empowering every student to be career and life ready. As the Director of Communications, Austin works with executive leadership to advance the movement toward education equity by promoting Education First's research, learnings and services. Austin is a Certified Professional Marketer through the American Marketing Association.
Previously, Austin spent almost a decade in agencies as a creative and account executive. He has experience working with clients like Make-A-Wish Foundation, Christel House International, Krispy Kreme Doughnuts, Lowe's and more. Austin has a passion supporting his clients and organization by developing marketing and communication strategies that utilize design, language, tools and analytics to achieve larger goals.
Austin resides in Columbus, OH with his wife, Ashley, and three children: Cole, Quinn & Collins. They are an extremely active family and enjoy doing anything outdoors, especially attending Wake Forest sporting events. Austin is a former DI Student-Athlete and can be found working on house projects or on Sundays playing keys in the worship band at his church.
Austin's expertise
College- & Career-Ready Expectations
Project Management
Communication & Advocacy
Results-Driven Meetings & Facilitations
Getting Stuff Done
Publications by Austin
Austin's following
Follow Austin
Austin likes



Austin and his family at a Wake Forest game




Austin and his family love to take advantage of going on walks and bike rides through the historic estates around their house