Brinnie Ramsey

Senior Consultant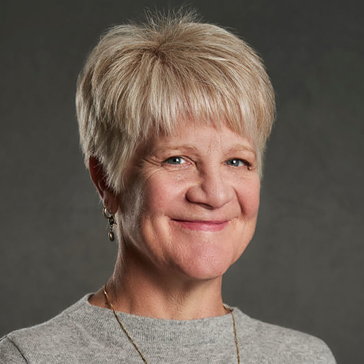 Email Brinnie
An anthropologist and educator, Brinnie is driven to ensure that all students—particularly girls, students of color and low-income students—have access to an education that expands their options and life choices. Brinnie joined Education First in 2011; her portfolio focuses on college and career readiness, with clients such as EdReports.org, Michael and Susan Dell Foundation, SREB and Thomas B. Fordham Institute.
Growing up as a Foreign Service brat, Brinnie was exposed to various cultures and influences during her formative years. She approaches her work and frames her view of the world as an anthropologist does: challenging herself to understand underlying relationships and systemic tensions. Brinnie previously worked in nonprofits supporting initiatives such as small schools, whole-school reform models, multicultural education and museums, diversity in higher education and collaborative school leadership.
Brinnie holds an MA in International Education from American University, an MA in Anthropology from the University of Texas at Arlington, and has credits toward her PhD in Applied Anthropology at Teachers College, Columbia University. A transplant to Seattle, Brinnie spends her summers rowing and hiking in the Cascades and her winters rooting for the Seahawks. She speaks Thai and loves cool jazz, gentle yoga and fantasy football.
Brinnie's expertise
College and Career Ready Expectations
Planning and Problem Solving for Successful Implementation
Research, Program Analysis and Program Strategy
Project Management
Writing
Recent clients
Washington Roundtable
The William and Flora Hewlett Foundation
SREB
Michael and Susan Dell Foundation
Thomas B. Fordham Institute
Brinnie's following
Follow Brinnie
Brinnie likes



Diablo Lake, North Cascades (it really is that color!)




My partner Fred and grandbaby Madeline