Cailey Shivers

Executive Assistant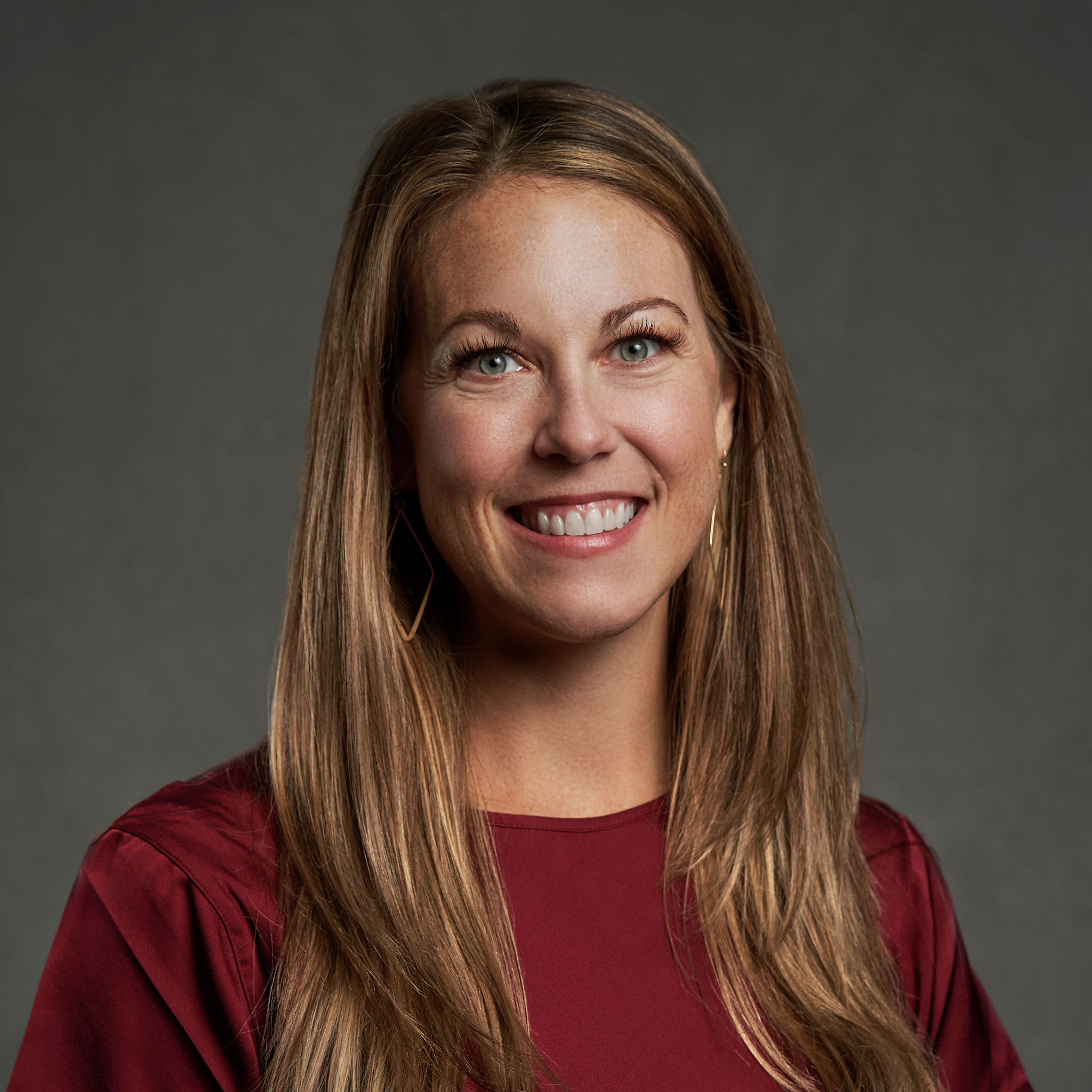 Email Cailey
Cailey joined the Education First team in 2021 as an Executive Assistant. A military spouse since 2008, she is a natural expert in contingency planning, logistics and adapting to last-minute changes. She has used this expertise to support executives in university academia, behavioral health and leaders in the United States Air Force as a federal civilian. Cailey enjoys using her resourcefulness to find creative solutions to complex problems, allowing the executives she supports to focus on their "big picture", improving their work-life balance.
Coming from a long line of public-school educators, Cailey is a passionate advocate for equity in educational opportunities for all children. She believes in a whole-child approach to education and the importance of social-emotional learning.
Cailey graduated from the University of South Florida with a bachelor's degree in psychology; later completing a Master of Science in Applied Behavior Analysis from Capella University, authoring an article on the reliability of risk assessment measures. She enjoys traveling and exploring with her husband, three daughters, and dog (Walter, age 8 months).
Cailey's expertise
Executive Support
Writing
Research
Logistics and Coordination
Technology and Innovation
Top three places Cailey has visited
Kailua, Hawaii
Grand Canyon
Capiliano Bridge in Vancouver, BC
Cailey likes



Lanikai Beach with my family




My kids!