Carlo Morante

Senior Manager of RIDE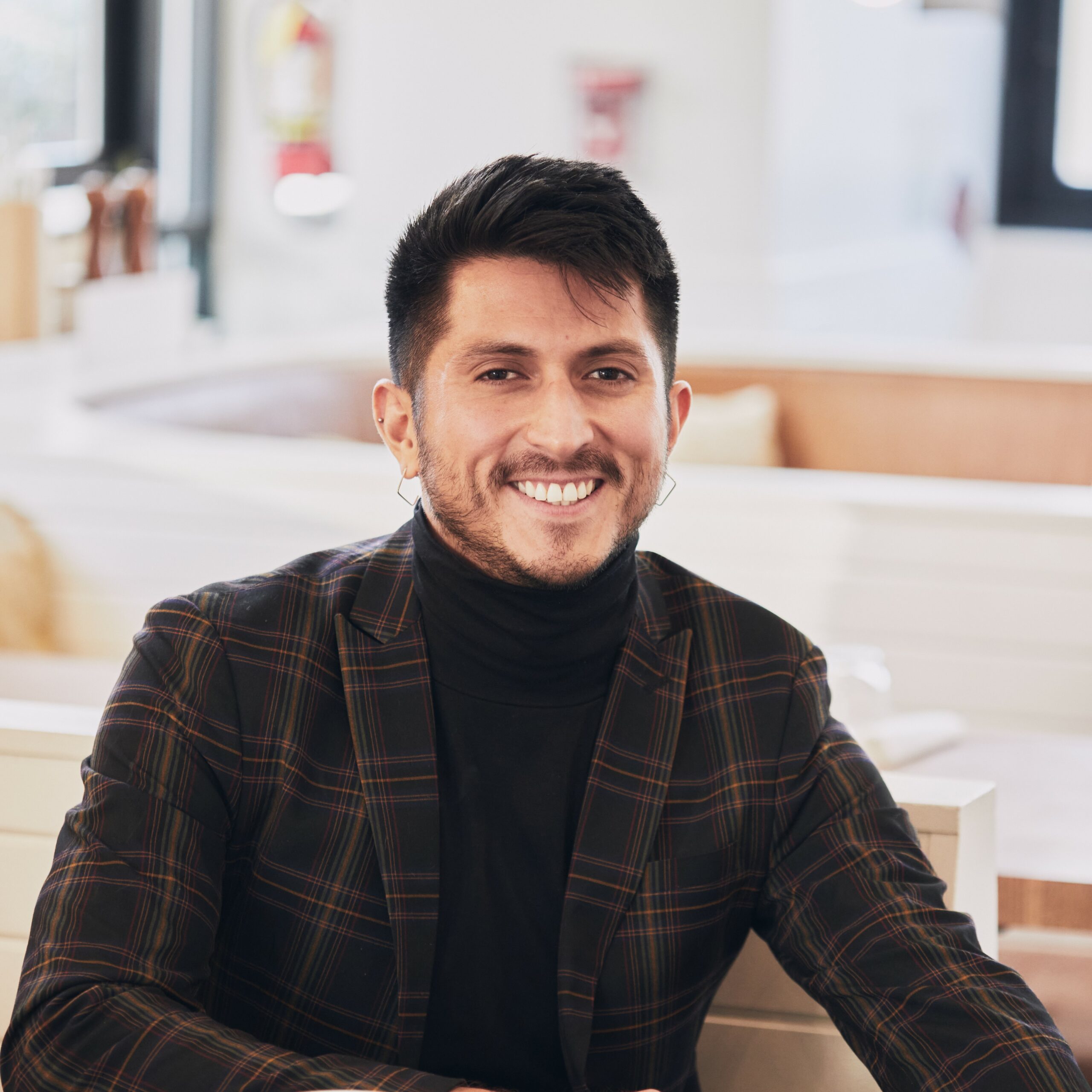 Email Carlo
Carlo joined Education First in 2023 as the Sr. Manager for Race, Inclusion, Diversity and Equity (RIDE). In his role, he leads the development, training and implementation of programs that center diversity and race equity across the firm. His passion for RIDE work is rooted in his own experiences with identity development, community engagement and culturally relevant leadership during his undergraduate career. Being a beneficiary of a variety of social change initiatives as a student, he realized the responsibility that educational institutions hold in creating active citizens and dismantling systems of oppression.
Prior to his time at Ed First, Carlo worked at Generation Vegan bridging the gap between the animal rights movement and other social justice movements, at UCLA centering RIDE in the university's sustainability programs, and with the PeaceJam Foundation connecting youth to Nobel Peace Prize winners to create social change within their communities.
Carlo is a two-time Florida State University graduate where he earned a M.S. degree in Higher Education. He is originally from Peru and moved to Miami at the age of 10. He now lives in beautiful LA where he competes for an LGBTQIA+ swim team, trains CrossFit and loves to visit Farmer's Markets.
Carlo's expertise
Diversity, Equity and Inclusion
Leadership Development
Training and Development
Communication & Advocacy
Event and Convening Planning
Volunteer/civic affiliations
Hugh O'Brian Youth Leadership Foundation
PeaceJam Foundation
West Hollywood Aquatics
Carlo's following
Follow Carlo
Carlo likes



Training CrossFit with this incredible community in LA.




Traveling! This is in Huacachina, Peru, with my childhood best friends.