Chasity Edwards

Consultant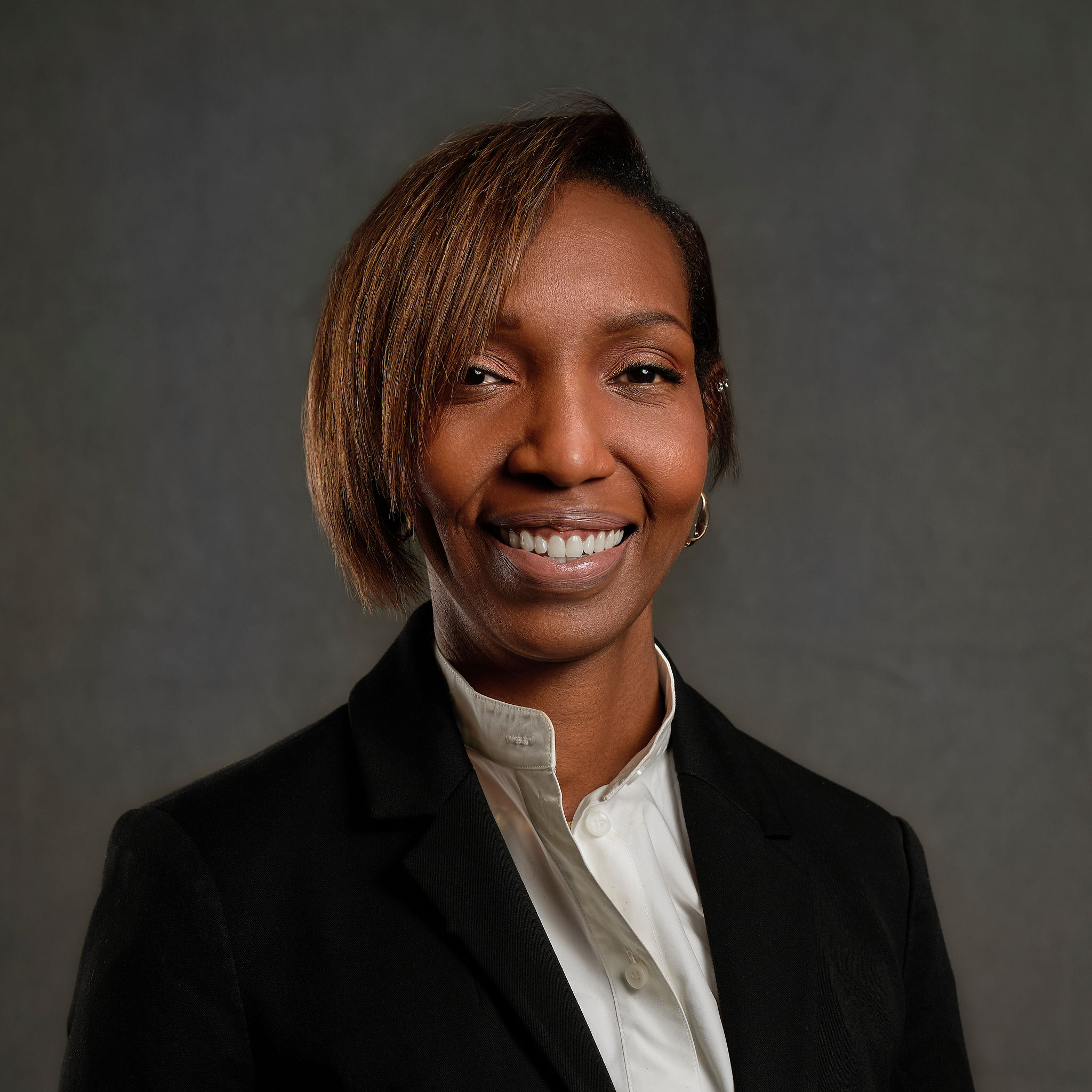 Email Chasity
Chasity Edwards is a consultant on the Effective Organizations and Investments team, where she focuses on social and emotional learning and innovative systems and schools. She leverages her experience as a special education teacher as well as work in program development and cross-sector collaboration to inform her contributions at Education First.
Chasity is passionate about improving equity in education as a strategy for optimizing long-term outcomes, particularly for students from low-income communities. Chasity believes one child can change the world and is committed to ensuring students have access to effective strategies and resources that can help them realize their full potential. Having served in classroom, clinical, research and nonprofit roles, Chasity has a well-rounded approach to improving the systems, policies and processes that govern education. Prior to joining Education First, Chasity served as a school and community liaison for the Community Properties of Ohio Impact Corporation, where she led collective-impact partners in addressing non-academic barriers to student success in schools. She has worked in public health and early childhood research, and served for five years as a special-education teacher in the District of Columbia Public Schools.
Chasity is a Master's candidate at the Harvard Graduate School of Education where she will complete her degree in Education Policy & Management in Spring of 2022. When she is not working, Chasity enjoys spending time with her son, Zen, her dog Maximus (a chihuahua who thinks he is big), working out and watching the movie Gladiator every time it comes on.
Chasity's expertise
Academic and non-academic supports for students
Research, program analysis & program strategy
Planning & problem solving for successful implementation
Communication & advocacy
Getting stuff done
Chasity likes



Zen—my eternal source of joy & inspiration




Maximus—"strength and honor brother"