Chauncey Bogan

Senior Consultant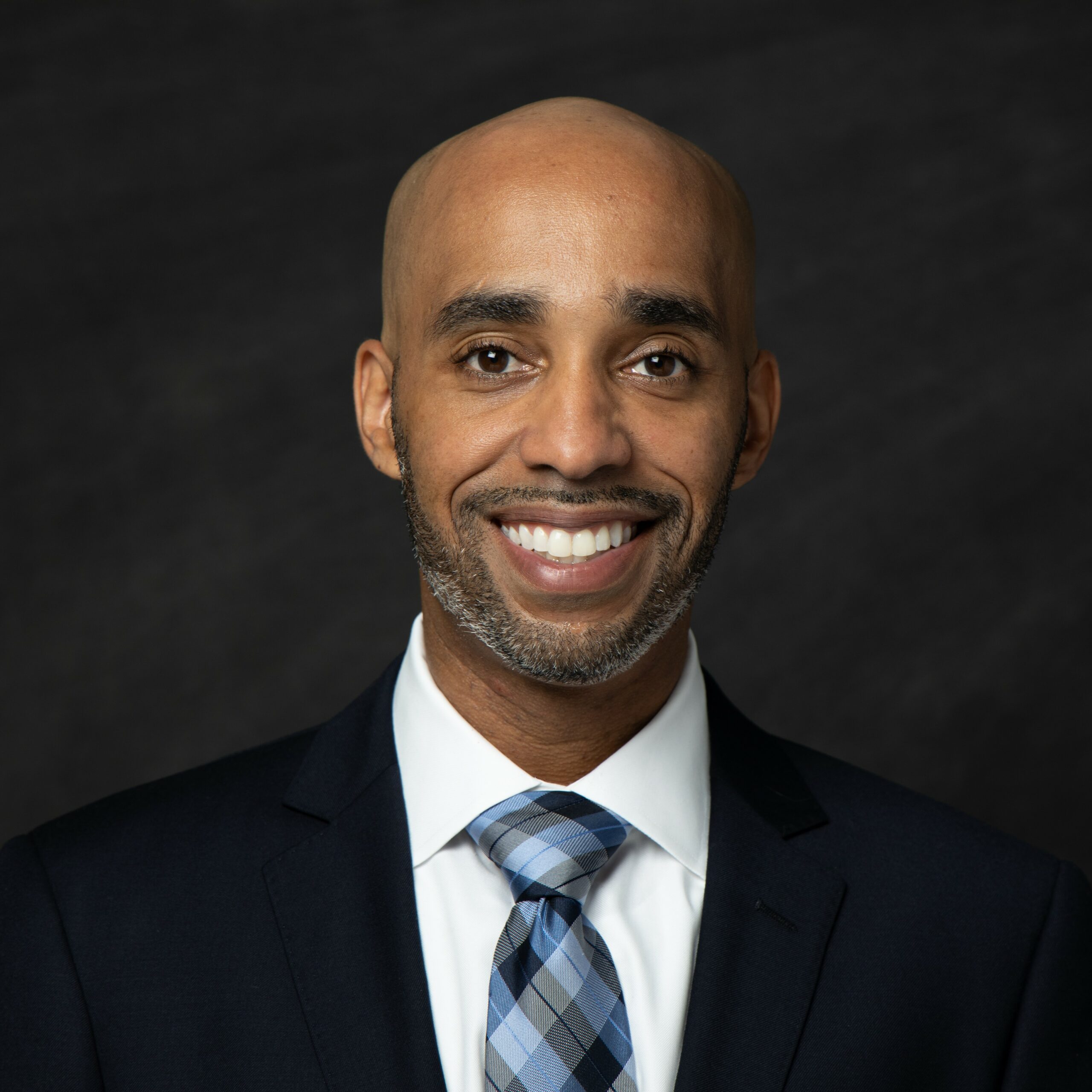 Email Chauncey
Chauncey works on the Engaged Students team helping clients solve complex problems to implement innovative and equitable solutions for students.
Chauncey's experience spans the private sector working in corporate America and K12 Education. Before joining Education First, Chauncey worked as a Senior Consultant at ILO Group. Before joining ILO Group, Chauncey served two roles at KIPP Texas Public Schools: Director of Strategic Growth and Enrollment Program Management. After taking a leap of faith and leaving corporate America, Chauncey opened a business to help close the STEM education gap in his hometown of Houston, Texas. His business focused on teaching students engineering, science, robotics, programming, video game design, animation and aviation. But before opening his business, Chauncey worked for HP Inc. as a Senior Financial Analyst on the Americas and World Wide Strategy Finance teams; before joining HP, Chauncey worked in the banking sector as a Business/Systems Analyst and Assistant Director of Payment Systems.
Chauncey graduated Cum Laude from the University of Houston with a B.S. degree in Information Systems Technology and M.B.A. in Global Management. While in business school, Chauncey studied abroad in Berlin, Germany, Chile, Santiago, and Prague, Czech Republic. Chauncey also has a Master of Education in Education Leadership from The Broad Center.
When Chauncey isn't at work, he loves spending time with family and friends. Chauncey is a thrill-seeker who constantly tries new things and finds new ways to challenge himself physically and mentally. Chauncey loves scuba diving, traveling the world, martial arts, mountain climbing and triathlons.
Chauncey's expertise
Capacity Building & Sustainability
Strategy Development and Implementation Support
Planning & Problem Solving for Success
Project Management
Technology and Innovation
Volunteer work
100 Black Men of America – Metropolitan Houston (Active Member)
Chauncey likes



Long day!




Enjoying life under the sea in Belize.