Chelsea Johnson

Executive Assistant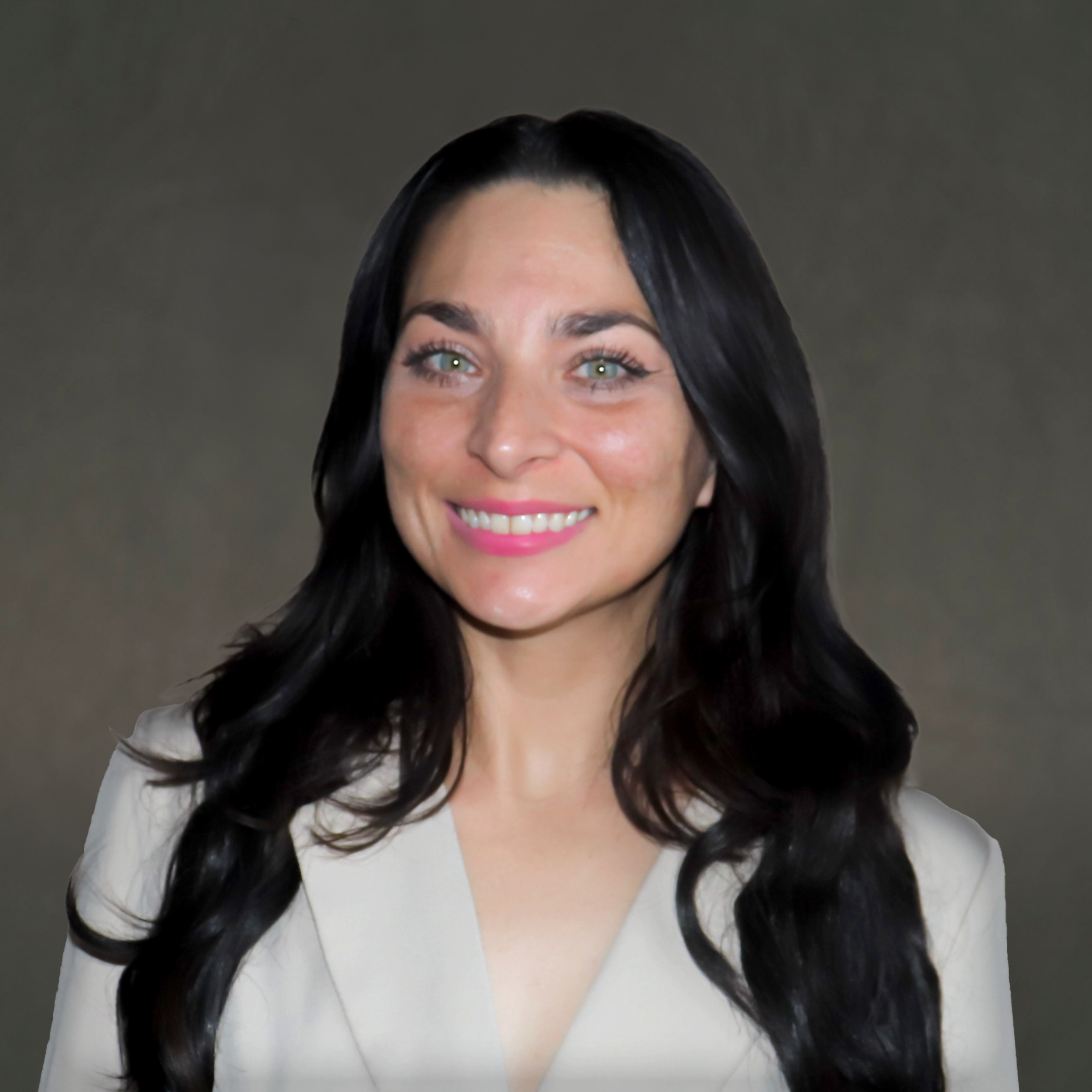 Email Chelsea
Chelsea Johnson joined Education First in 2022 bringing with her a skillset ideal for supporting high-level executives and providing fast and efficient support. At Education First, Chelsea works closely with the Engaged Students Home Team and the Business Development team. She excels at looking ahead to anticipate needs and finding solutions to resolve complicated matters. Chelsea's unique personality and passion for Education First's mission and commitment to RIDE are just some of the reasons she is part of the Ed First family.
Chelsea believes in the importance of education and is passionate about equal opportunities for underserved communities and minorities. She feels that everyone deserves access to an education with the same opportunities to advance and grow. Chelsea also believes in continuing education individually, each day and is always seeking opportunities to learn more. Currently, Chelsea takes writing courses and is learning four languages in her spare time. One of her favorite quotes to live by is from Sophia Loren, "It's a mistake to think that once you're done with school you need never learn anything new."
Born and raised in California, Chelsea currently resides in Utah and spends most of her time seeking new adventures. You can also find her reading, writing, staying in with her pets or traveling and planning her next trip.
Chelsea's expertise
Writing
Research
Executive Support
Professional Development
Planning & Problem Solving for Successful Implementation
Recent clients
NoVo Foundation
Kingmakers of Oakland
Bill & Melinda Gates Foundation
Los Angeles County Office of Education
Greater Los Angeles Education Foundation
Chelsea's following
Follow Chelsea
Chelsea likes



My pets, my paradise




"If happiness is the goal—and it should be—then adventure should be top priority."—Richard Branson