Claire Takhar

Consultant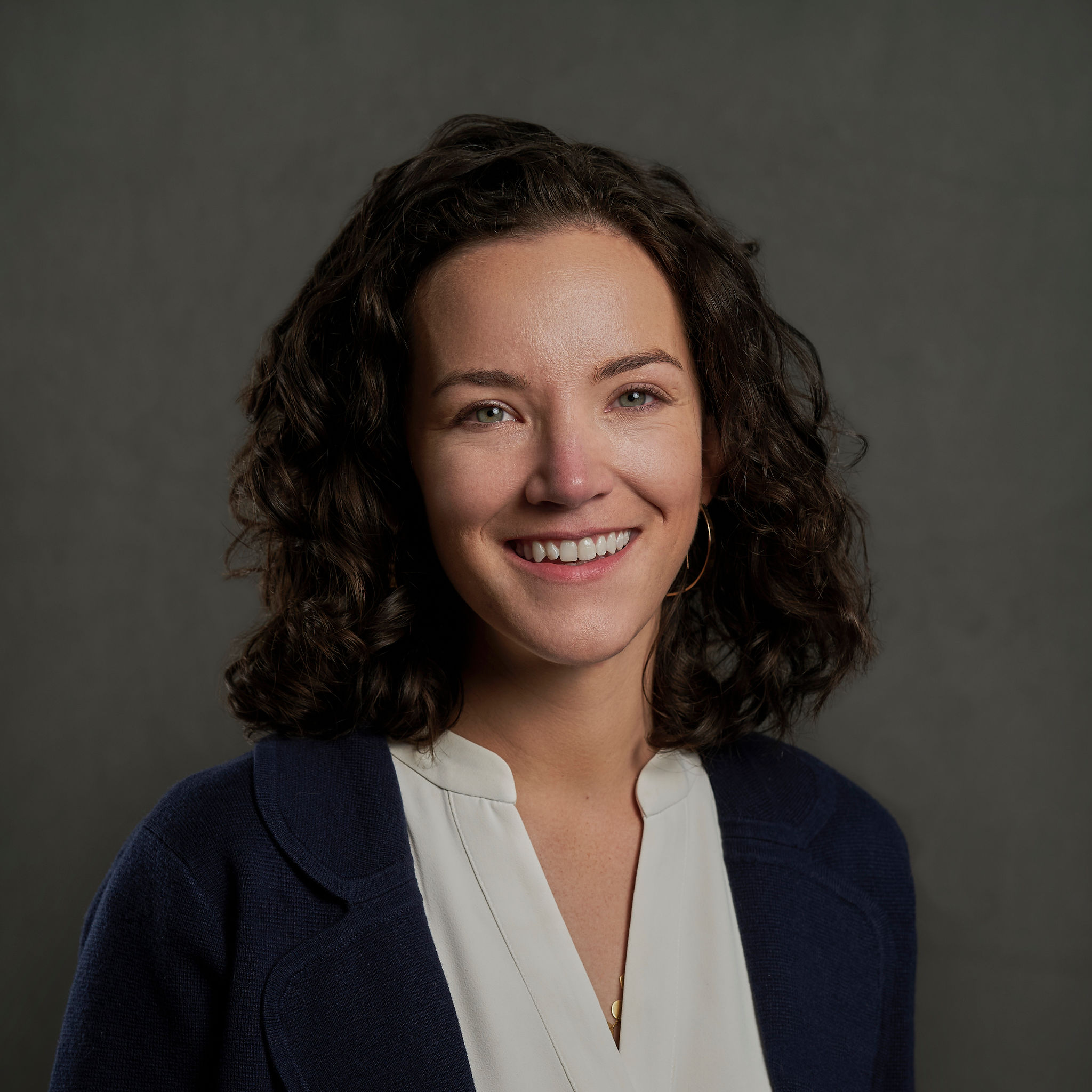 Email Claire
Claire centers impact and efficacy in her work with district leaders, educators and funders to drive positive improvements for systems and students. She has worked with school districts, nonprofits, foundations and local governments to leverage strategy and research to achieve better outcomes for students. Her recent clients include the Bill & Melinda Gates Foundation, the Data Quality Campaign and the Heising-Simons Foundation.
Claire's keen awareness of education as a pivotal enabler in her own life drives her interest in helping to expand access to cohesive, high-quality education for all students. She has taught in urban, suburban, and international schools, and has also worked in organizations supporting positive youth development. At Education First, she combines her love of research and problem-solving to address persistent systemic issues in education.
Claire holds an Ed.M in Education Policy and Management from the Harvard Graduate School of Education. She lives in Denver with her husband, Phillip, and dog, Murphy. On any given weekend, you can find her hiking, rock climbing, or hosting game nights with friends.
Claire's expertise
Pathways for Student Success
Strategy Development & Implementation Support
Capacity Building & Sustainability
Resource Use & Impact
Grantmaking Strategy & Effectiveness
Recent clients
Bill & Melinda Gates Foundation
Data Quality Campaign
Heising-Simons Foundation
Equal Opportunity Schools
Top Three Places Traveled
The Republic of Georgia
Vietnam
Chile
Claire likes



Traveling to amazing places




Hiking in the Rocky Mountains