Dan Greenberg

Senior Consultant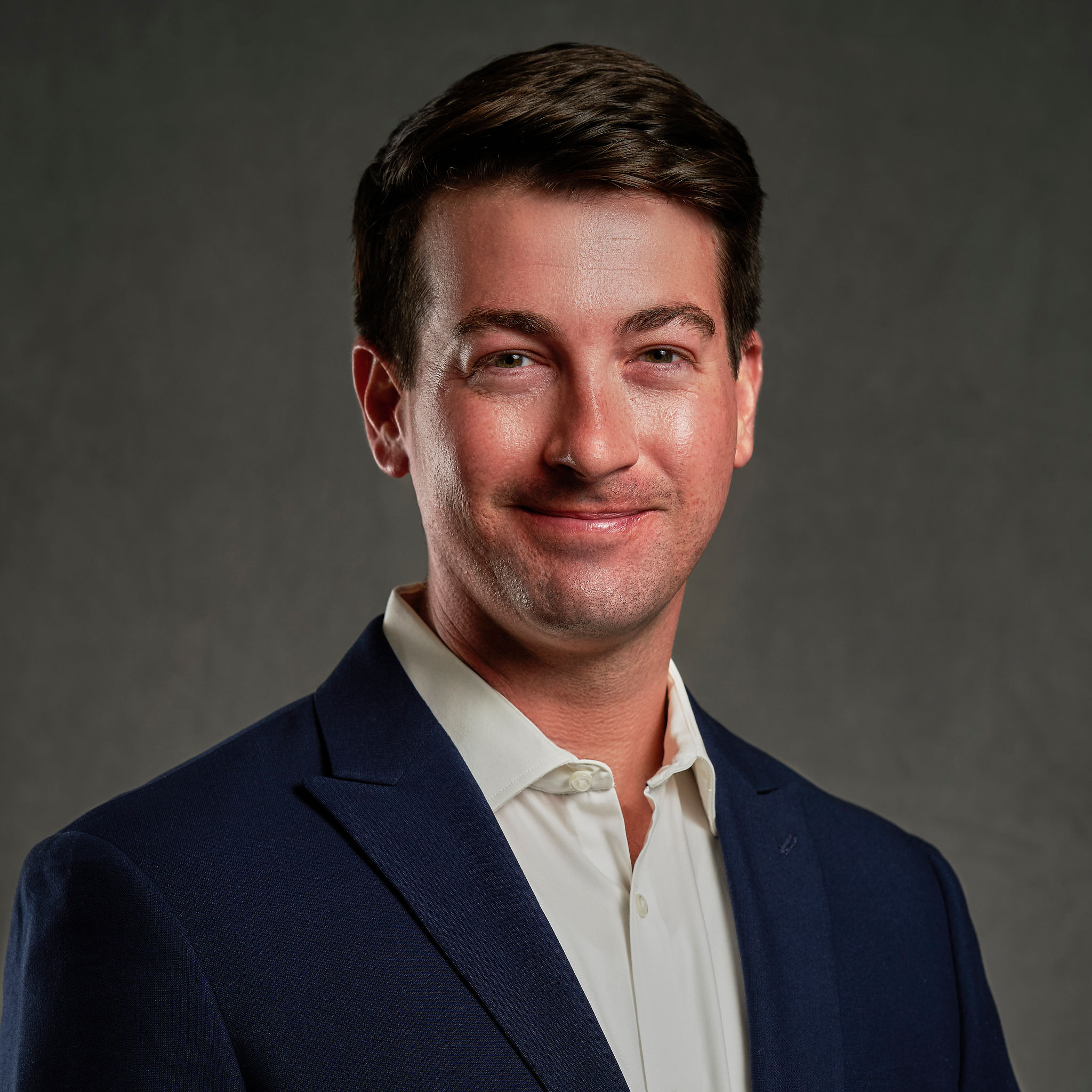 Email Dan
Dan works with school districts, state education agencies, non-profit organizations and foundation partners to help create and support innovative, equity-focused systems and schools.
Dan believes in the power of education to help children recognize and realize their limitless potential. Growing up he attended a parochial school, a diverse by design magnet program and a comprehensive regional high school in three different states. As a student, Dan was inspired by educators that affirmed students' identities, nurtured curiosity and celebrated difference. His desire to ensure all students have access to joyful and rigorous educational experiences led him to a career in public schools.
Prior to Education First, Dan served as the Director of Strategy at KIPP SoCal Public Schools where he led strategic initiatives and COVID-19 response for a network of 24 schools serving over 10,000 students. Dan helped launch Valor Collegiate Academies' first two campuses as the charter management organization's founding Director of Operations. He also worked on the founding team of the Tennessee Achievement School District supporting enrollment and operations. Dan began his career as a management consultant at Bain & Company.
Dan holds a Bachelor's in Business Administration from the University of Southern California and a Master's in Education from the Harvard Graduate School of Education. He is also a graduate of The Broad Residency in Urban Education.
Dan's expertise
Innovative systems & schools
COVID-19 strategic recovery
Build coherent strategy
Convene learning communities
Invest with impact
Dan's Passionate About
Diverse By Design Schools
Mindfulness for Students & Educators
Innovative School Models
Dan's following
Follow Dan
Dan likes



Exploring Skellig Michael off the coast of County Kerry, Ireland




Enjoying a hike in Los Angeles. Fight On Trojans!