Derek Niño

Senior Consultant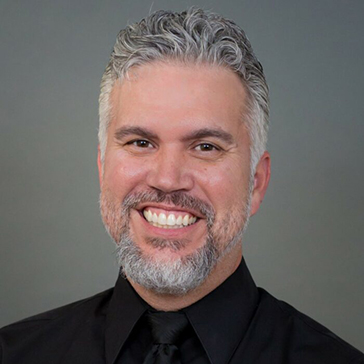 Email Derek
Derek is a Senior Consultant at Education First, leading and supporting system-level and site-specific projects and initiatives. He has worked extensively to promote and realize equitable access to high-quality education for multilingual learners for over two decades. Derek has also supported establishing and implementing effective full-service community school models as well as regional, state and national career pathway systems.
Derek was a K12 educator for 11 years, serving as a high school math teacher, English Language Development department chair, and member of site and district leadership teams. He went on to work with the Delaware and Rhode Island Departments of Education while earning his doctorate. Before joining Education First, Derek was an associate director at JFF (Jobs for the Future) and worked with state agencies, nonprofit organizations, and national funders and foundations to develop, implement and support career pathways nationwide.
Derek holds a BS in Pure Mathematics from UC Riverside, an MA in Education Administration from CSU San Bernardino and an EdLD from the Harvard Graduate School of Education. Born and raised in Southern California, he now resides in Boston. He hikes, bikes and composes music in his free time.
Derek's expertise
Capacity Building & Sustainability
Resource Use & Impact
Multilingual Learner Education
Career Pathways Development
Communities of Practice & Working Groups
Recent clients
Texas Education Agency (TEA)
Derek likes



Two of my basses




Mr. Boo, one of two chihuahuas I recently rescued