Mario Jackson

Collaborator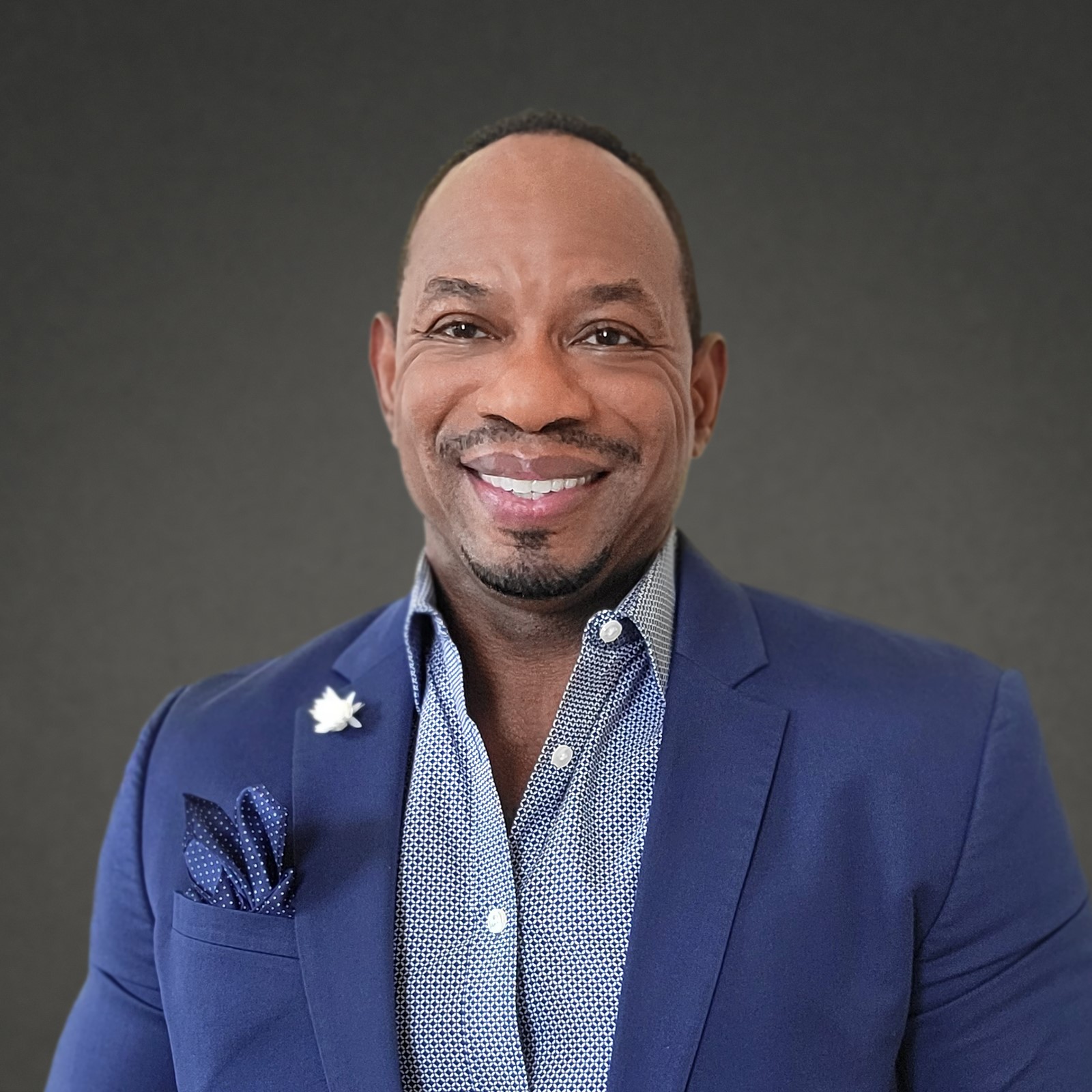 Email Mario
Mario is a Consultant at Education First on the Effective Organizations & Investments (EOI) team. He has worked on several projects, including California Recovery with Equity, Ohio Excels, the California Postsecondary Funders Collaborative, and The NEA Foundation. As an educator and life-long learner, Mario advocates for student success. He believes all learners should have access to a high-quality education that leads to a career. His work at the firm provides a platform to advocate for students beyond the classroom.
Before joining Education First, Mario served as an academic administrator for Strayer University Maya Angelou Public Charter Schools and the City Colleges of Chicago. Mario holds a Doctor of Education degree in Instructional Leadership from Argosy University. He also has a coaching certification from the Coach Training Alliance.
Mario currently lives in San Juan, Puerto Rico. When he is not managing projects, he spends his time hanging out at the beach, traveling internationally and enjoying delicious food.
Mario's expertise
Educator & Stakeholder Engagement
Funder Collaboratives
Resource Use & Impact
Results-Driven Meetings & Facilitations
Strategy Development & Implementation Support
Recent clients
California Recovery with Equity
Ohio Excels
Mario likes



Chichén Itzá Pyramids, Mexico




Coffee Farm, Cuba