Mario Jackson

Collaborator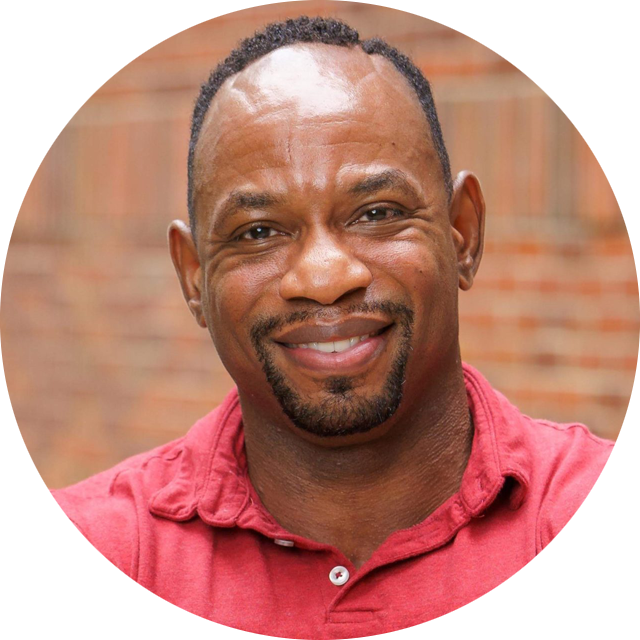 Email Mario
Dr. Mario Jackson is an educator with over 15 years of experience in higher education teaching and administration. He has excelled in both the traditional and proprietary sectors, where colleagues have recognized him for cultivating faculty development and student success. Presently, he is the Chief Executive Officer of his consulting company, Jackson Educational Consulting Group, LLC. His firm guides organizations through creating dynamic learning experiences focused on improving student success and increasing institutional graduation rates. He is also the host of Office Hours with Dr. Mario, a blog that coaches students to use the principles of thought work to manage the online learning process.
In his previous role, Dr. Jackson led the institutional research department at Strayer University, where his team's work informed decisionmaking across all academic and operational units. With over seven years of experience as a faculty administrator, Dr. Jackson has developed his fellow teachers' abilities to teach students how to translate theory into practice. As an instructional leader, Dr. Jackson has implemented and assessed new courses, developed program improvement initiatives, and facilitated professional development training on various topics, including instructor-student coaching, teamwork and differentiated instruction.
Dr. Jackson employs an enterprising and creative spirit to inspire a shared vision that fosters collaborative relationships. His passion for teaching and learning converge to help educators and students close the gap between where they are and where they want to be.