Erika Hesterberg

Associate Consultant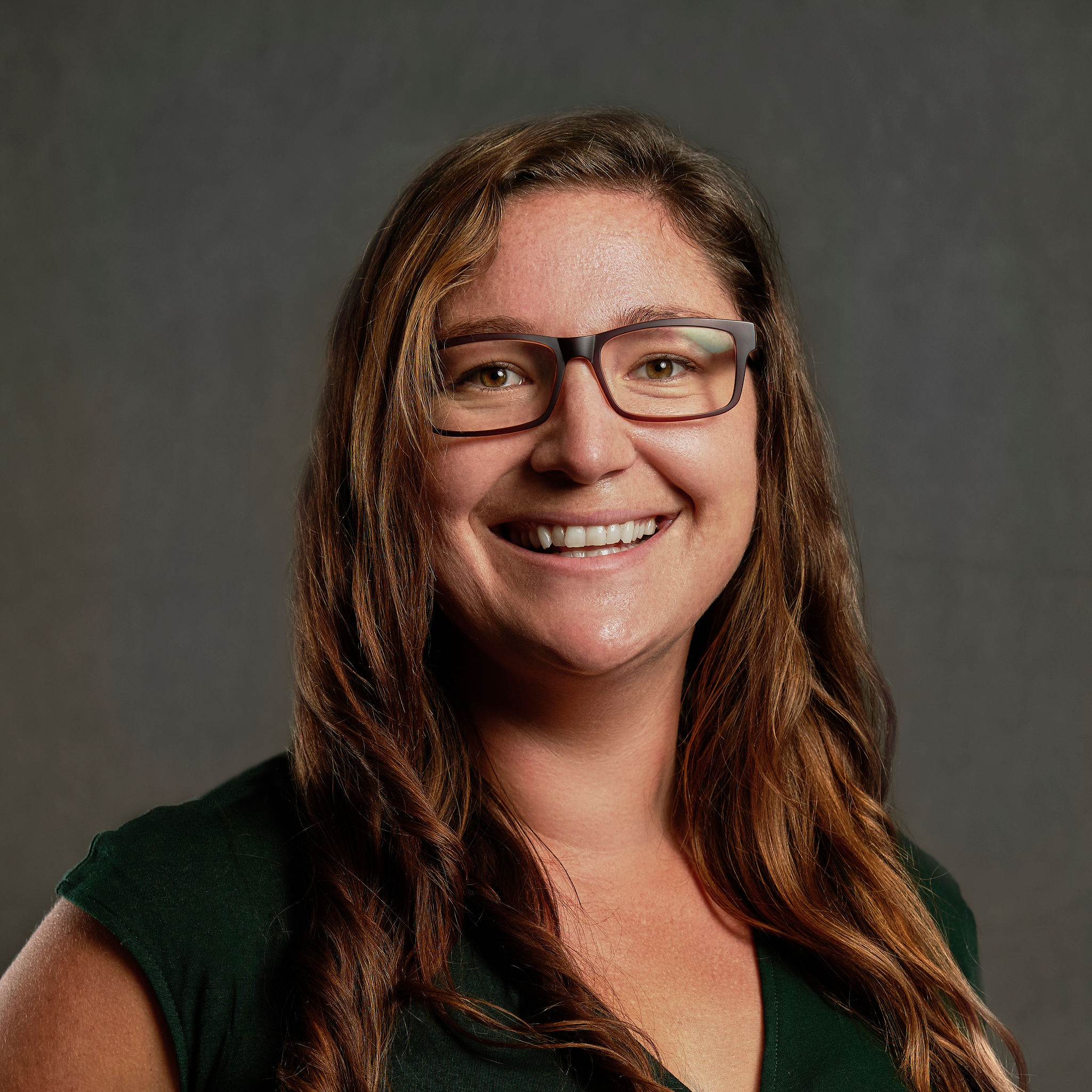 Email Erika
Erika is an Associate Consultant on the Engaged Students team where she supports organizations to make strategic decisions about student learning in college and career readiness, social and emotional learning and innovative school models. Her recent clients include the NoVo Foundation, Silicon Schools Fund and the Coherence Lab Fellowship. 
Erika believes that educational equity is imperative and that there is immense power in using research to guide strategy. She brings to her work a diverse background in education with experience in educational non-profits, classroom teaching and conducting research to improve outcomes in schools, districts and organizations.
Erika holds a Master's in Education in Policy, Organization and Leadership Studies from Stanford University. Outside of work, she can be found climbing, skiing, backpacking, practicing yoga or generally enjoying the sunshine.
Erika's expertise
Research and act
Design for equity
Social, emotional and academic development (SEAD)
Coherent instructional, assessment and accountability systems
COVID-19 strategic recovery
Recent clients
NoVo Foundation
Silicon Schools Fund
Council of Chief State School Officers
Top Three Places Erika has Visited
Erika likes



Backpacking in remote places




Spending time with her godkiddos