Erin Popelka

Collaborator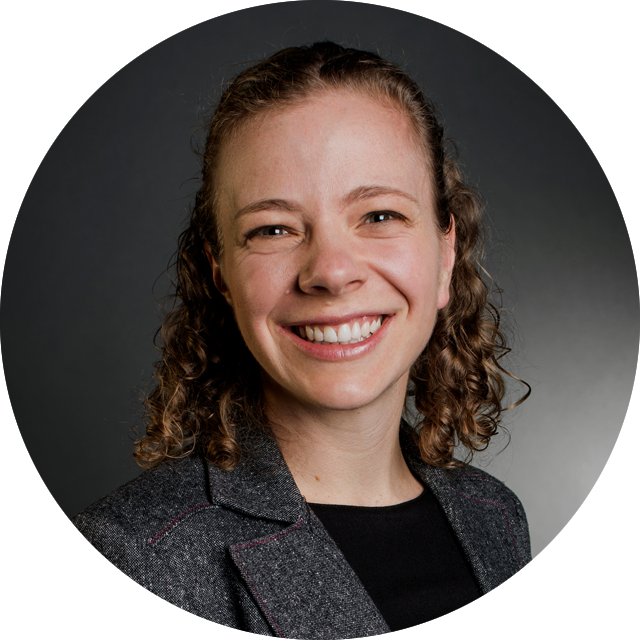 Email Erin
Erin Popelka joined Education First as an Executive Assistant in 2015, bringing experience in event planning, office management, accounting, human resources and executive support. She uses this extensive experience through her day-to-day work with Education First leaders, assisting with meeting scheduling, travel arrangements and generally getting stuff done.
She has worked in the nonprofit and government sectors, supporting environmental organizations, health care, scientific research and now education. Erin believes that education is a basic human right, and that a great education provides tools for everyone to navigate our world with confidence and insight. Her prior experience includes serving as Executive Assistant to the Chief Medical Officer at the Knight Diagnostic Laboratories, planning community events for the Corvallis Environmental Center, facilitating accounting and human resource tasks with Island Press in Washington, DC and organizing trips to historic huts in Antarctica.
In addition to administrative experience, Erin brings a devotion to the written word. She has published fictional short stories and is currently working on a novel.  She earned a bachelor's in English from the College of Wooster in Ohio, and she makes her home in Eastern Washington.