Francine Tran

Associate Consultant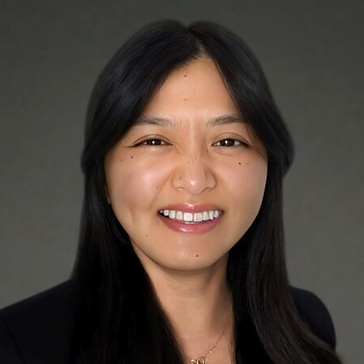 Email Francine
Francine Tran is an associate consultant with Education First on the Effective Organization and Investments Home Team.
Francine's prior experience of working at Green Dot Public Schools solidified her passion for supporting school leaders and educators in pursuit of delivering great education to all students. Her experience at Panorama Global allowed her to gain additional insights into philanthropy and various nonprofit initiatives. This mix of experience contributes to her commitment to help students, educators and school leaders maximize on available resources. With Education First supporting the work of many different players in the education sector, Francine is excited to support multiple clients and partners in the pursuit of education equity.
After graduating from UC Irvine with degrees in political science and international studies, Francine completed her Master's in Public Policy at the University of Southern California. Her studies influenced her decision to pursue a career rooted in social impact.
In her spare time, you can find Francine hiking on trails to recharge and also trying out new restaurants around the city. She also enjoys cooking new recipes at home and hosting potlucks with friends.
Francine's expertise
Capacity Building & Sustainability
Planning & Problem Solving for Successful Implementation
Project Management
Top 5 Places Traveled
Japan
Switzerland
Tanzania
Italy
Taiwan
Francine likes



Fuji—Francine's goldendoodle just relaxing on grass




Hiking up a Swiss mountain with family