Gina Karsten

Project Coordinator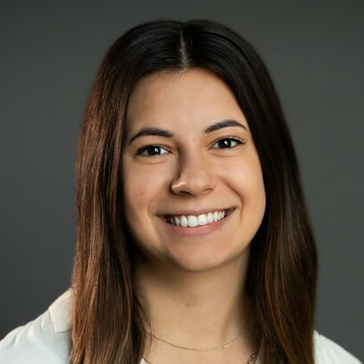 Email Gina
Gina is a Project Coordinator for the Effective Organizations and Investments team. Here she provides logistical support in strategic decisionmaking to government agencies, nonprofits and foundations, informed by policy, practice and research.
Gina's personal experience as an immigrant and first-generation college student drives her desire to create equitable educational experiences for all students. Prior to joining Education First, Gina worked closely with high school students as an academic mentor for a college access program in North Chicago and as an Admissions Associate for an Independent School in New Jersey. Gina's breadth of personal and professional experience in education spaces offers valuable insight and perspective into the work she does with Education First.
Gina has a B.A. in Psychology and a Minor in Educational Studies from Bates College. She is currently pursuing a Master of Public Policy from Vanderbilt University. Outside of work Gina enjoys rock climbing, reading and cooking new recipes. She resides in Nashville, TN with her husband, James.
Gina's expertise
College- and Career-Ready Expectations
Pathways for Student Success
Research, Program Analysis & Program Strategy
Teaching and Learning Strategy
Top 3 Places Traveled
Patagonia, Chile
Barcelona, Spain
Bucharest, Romania
Gina likes



Backpacking along the Appalachian Trail




Making homemade pizza