Jacqueline E. King

Collaborator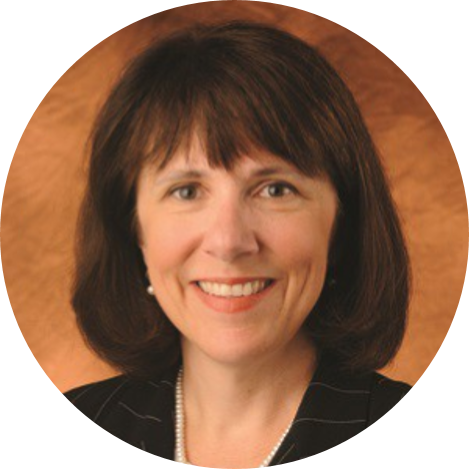 Email Jacqueline
Jacqueline E. King is an independent consultant who works with both K-12 and higher education leaders to improve student outcomes.  From 2011 to 2016, she served as director of higher education for the Smarter Balanced Assessment Consortium.  In that role, she had responsibility for ensuring that higher education institutions were involved in designing the new assessment system to measure students' college and career readiness and began to use the assessments as part of their course placement policies.  Today, more than 250 colleges representing the public higher education systems in 10 states, and select private institutions use the Smarter Balanced assessments as evidence of student readiness for entry-level, credit-bearing courses.  From fall 2013 to early 2015, King's responsibilities were temporarily expanded to include services for state K–12 representatives and strategic communications.
Dr. King has had a long career in education, including 15 years at the American Council on Education (ACE). In 2000, Dr. King established the ACE Center for Policy Analysis which conducts research and convenes analysts and policy makers to study issues of interest to ACE members and the higher education community. She ran this unit and built its national reputation over the course of 10 years. During her tenure at ACE, King also played an active role in the redesign of the GED® testing program. Before joining ACE, she was associate director for policy analysis at the College Board.
Dr. King is the author or co-author of numerous reports, articles, and book chapters on college readiness, student financing of higher education, access and persistence in postsecondary education, student demographic trends, and trends in the leadership of higher education including The American College President, On the Pathway to the Presidency, the ACE status reports on the Pell Grant and federal education loan programs, and Gender Equity in Higher Education: Are Male Students at a Disadvantage? Additionally, she edited the Association of Community Colleges Trusteeship in Community Colleges, their primary document on effective governance. Her work has been featured on CNN and in national publications such as The New York Times, Time, USA Today, and the Washington Post. In 2003, she was awarded the Robert P. Huff Golden Quill Award for contributions to the literature on student financing of higher education by the National Association of Student Financial Aid Administrators.
Dr. King holds a Ph.D. in higher education from the University of Maryland, College Park.