Jacqueline Morris

Senior Manager of Recruitment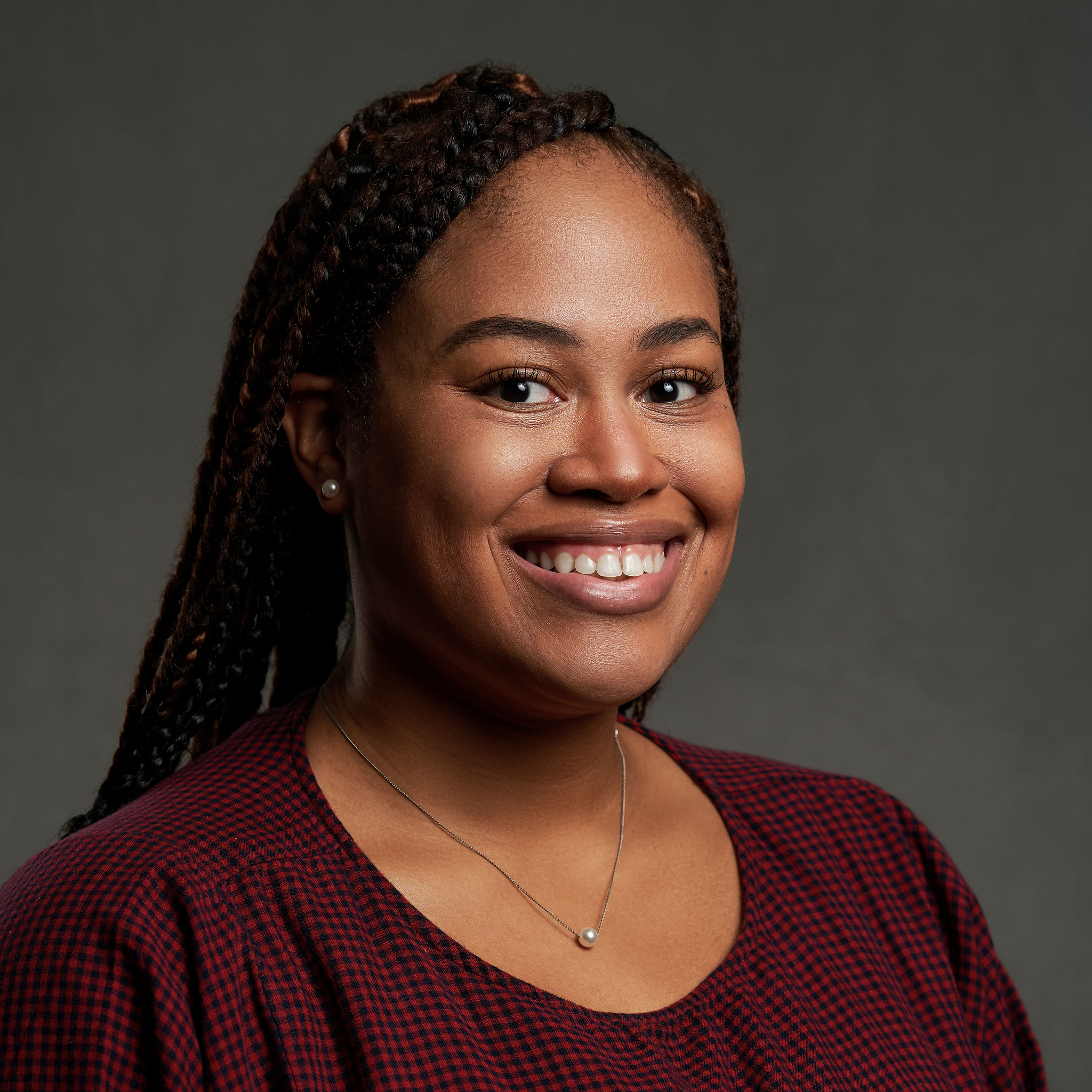 Email Jacqueline
Jacqueline joined the Education First team in 2021 as the Senior Manager of Recruitment. With over seven years of experience in recruitment, Jacqueline is passionate about creating equitable hiring processes and sourcing the best candidates for all roles. Jacqueline is a Certified Diversity Recruiter and she has spent her career working in the education and nonprofit space helping underserved and underrepresented communities. As the Senior Manager of Recruitment, Jacqueline leads all candidate sourcing, screening and hiring processes for the firm in collaboration with recruitment support partners and hiring teams. Jacqueline also develops and refines new approaches for a scalable and sustainable recruiting function, including tighter tracking processes, deeper pipeline building work and more sophisticated RIDE strategies for the firm's hiring efforts.
Prior to joining Education First, Jacqueline was a National Recruiter for Year Up, a national nonprofit closing the opportunity divide for young adults of color through a training & internship program. During her tenure at Year Up, she hired over 100 individuals and maintained the highest percentage of hires that identified as BIPOC. Jacqueline also spent three years as a Recruitment Coordinator for the largest charter school network in Los Angeles, Alliance College-Ready Public Schools. In that role, Jacqueline established and maintained partnership with colleges & universities to ensure there was a qualified teacher in every classroom.
Jacqueline earned a Master of Arts degree in Clinical Psychology from Pepperdine University and a Bachelor of Arts degree in Psychology from the University of North Carolina at Chapel Hill. In a previous life, Jacqueline was a therapist and matchmaker. A native New Yorker, Jacqueline has lived in North Carolina, Texas and Phoenix. When Jacqueline is not busy recruiting candidates, you can find her at the beach in sunny Los Angeles where she currently resides.
Jacqueline's expertise
Human Capital
Knowledge Management
Project Management
Professional Development
Organizational Development
Places Jacqueline Would Like to Visit
Greece
Australia
South Africa
Jacqueline likes



Jacqueline loves spending time with her younger siblings & is a proud big sister!




Views from Cancun…Jacqueline loves to travel!