Jani Nygaard

Communications & Event Manager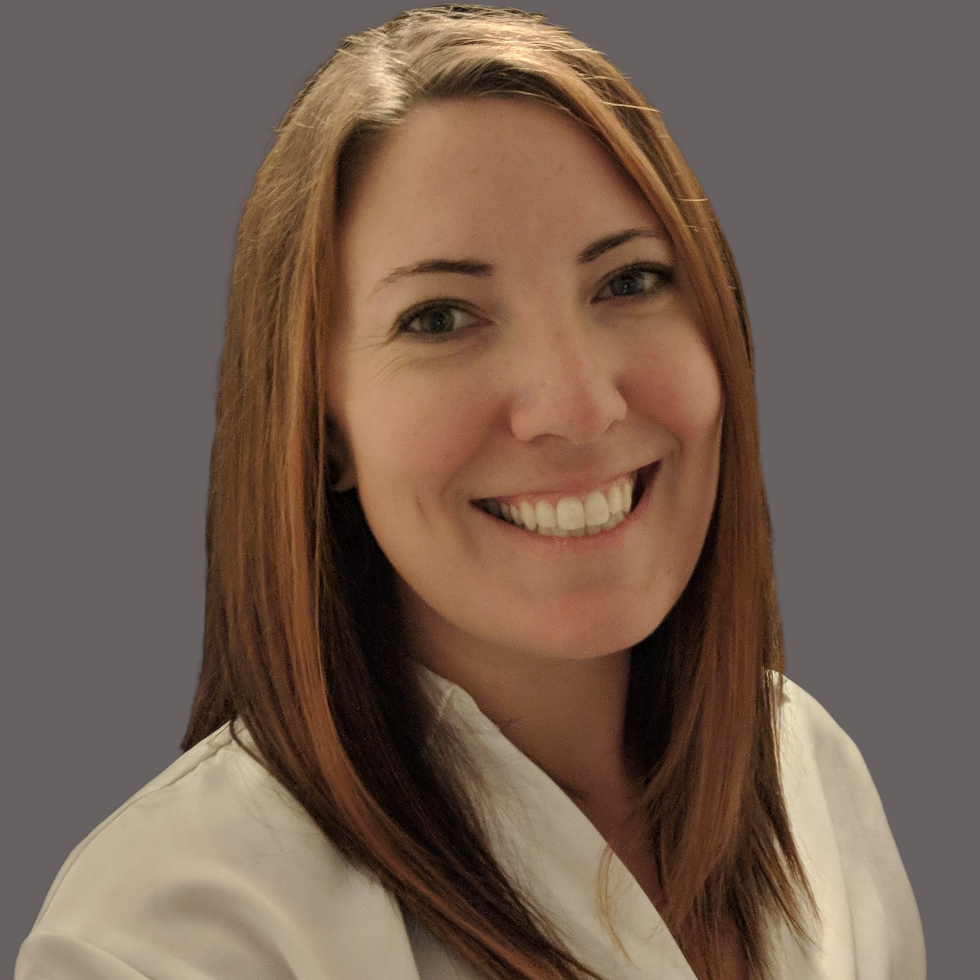 Email Jani
Jani supports the Education First team as the Communications & Event Manager, using her extensive background in executive support and event planning to tackle complex convening logistics and coordination—both virtually and in-person. Jani has worked with executive teams and planned events across various industries including commercial real estate, sales and design, but found her true passion in education and helping students. Recently, Jani has worked to convert large convenings to virtual platforms for clients including Walton Family Foundation, Bill & Melinda Gates Foundation and The Wallace Foundation as well as executing internal firmwide staff retreats.
Jani is a Pacific NW native and Western Washington University alumna, currently residing in Portland, Oregon. She joined Ed First in 2018 after spending nearly three years in Asia teaching English to non-native speakers of all ages in Taiwan and Vietnam, including business communication for clients at Taiwan Stock Exchange, Taiwan Semiconductor (TSMC), Far Eastern International Bank, Nestle and Yahoo!. Her work in both public and private schools taught her the importance of student support and great leadership in the education sector. She approaches her work at Ed First with an open mind and global perspective.
When she is not working on logistics and deliverables, you can find Jani seeking adventure, laughter and new foods around the globe or biking, hiking and spending time with her husband and son in the PNW.
Jani's expertise
Strategic Event Planning & Management
Logistics and Coordination
Facilitation
Technical Expertise
Getting Stuff Done
Recent clients
Bill & Melinda Gates Foundation
Oregon Student Success Center
NoVo Foundation
The Wallace Foundation
Top 5 Places Traveled
Nepal
Vietnam
Bali
Cambodia
Norway
Jani likes



Driving motorbikes through Vietnam




Seeking adventure (in Cambodia)