Kathleen Callahan Dutta

Collaborator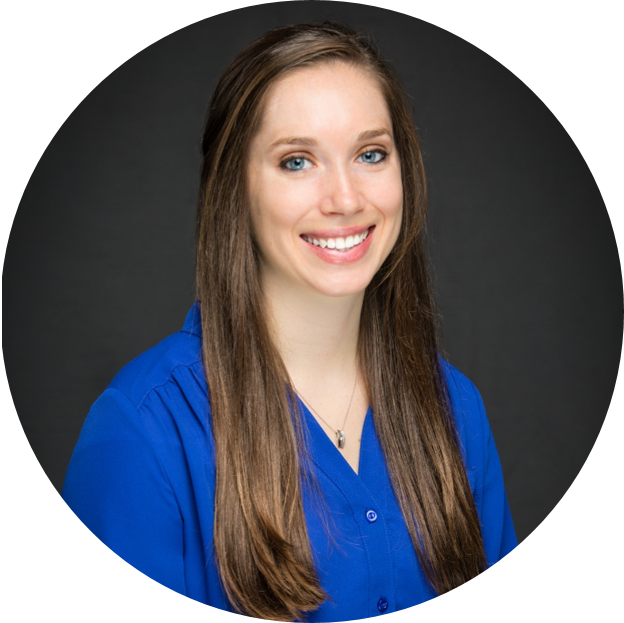 Email Kathleen
Kathleen is an education research and policy wonk, known for her expertise in special education, K12 assessment and accountability, strategic planning and research methods. Since joining Ed First, Kathleen has been involved in a range of K12 assessment and accountability projects for numerous clients, including the Hewlett Foundation, the Bill & Melinda Gates Foundation and the Walton Family Foundation. Currently, Kathleen serves as the project manager of the Innovations in Assessment and New Measures Grant Program, which seeks to disrupt the status quo—and inequity—of summative assessments, while protecting what matters most: transparency in school outcomes and annual disaggregated data for historically underserved students.
Inspired by her little sister, who has Down syndrome, Kathleen is a strong advocate for historically underserved students across all of her projects. Recently, Kathleen conducted an in-depth landscape scan and policy analysis on English learners in California for the Sobrato Family Foundation, which led to the creation of a funder collaborative focused on improving instruction for English learners across ECE and K12 classrooms in California.
Kathleen has taught elementary and middle school in Denver and South Korea and holds a Master's degree in International Education Policy from Harvard University. Kathleen is proud to call Colorado home, though she is an Ohio native and a lover of all things Pacific Northwest (she grew up in the Seattle area).
Expertise
K12 Assessment & Accountability
Special Education
Research, Program Analysis & Program Strategy
Policy Analysis & Development
Recent clients
Walton Family Foundation
Bill & Melinda Gates Foundation
Sobrato Family Foundation
Kathleen's following
Follow Kathleen
Kathleen likes



Laughing the day away with my little sister.




Exploring the magical scenery of Iceland.