Katie Cristol

Collaborator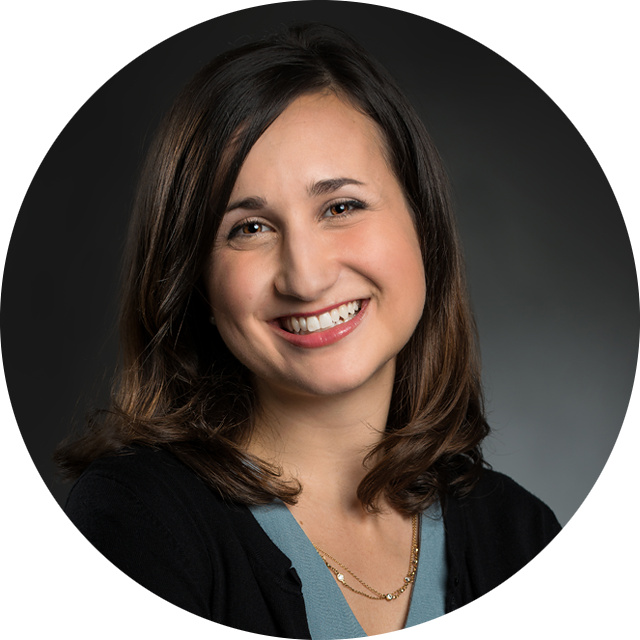 Email Katie
Katie pairs a passion for education reform with a background in child and family policy analysis. Since joining Education First in 2011, Katie has led and worked on projects spanning the full range of college and career readiness policy and practice, from studying Common Core implementation in Kentucky and Nevada for the Fordham Institute, to supporting SEL efforts in Alaska with the NoVo Foundation. She has also supported a number of CCR learning networks, including America Achieves' Global Learning Network, the Common Core Funders Working Group and Core to College.
A product of public schools from kindergarten through college, Katie believes deeply that public education is our single best strategy for addressing intergenerational poverty in America. Prior to her policy career, Katie worked on several issue and political campaigns, both in Virginia and nationally.
Outside of Ed First, Katie is a community advocate in her home of Arlington, Virginia, where she can be found serving on civic and school district commissions and enjoying life, and meals, in a zip code with 130 different nationalities represented. She holds a bachelor's from the University of Virginia and a master's from Princeton's Wilson School of Public Affairs.