Kelly Brunson

Collaborator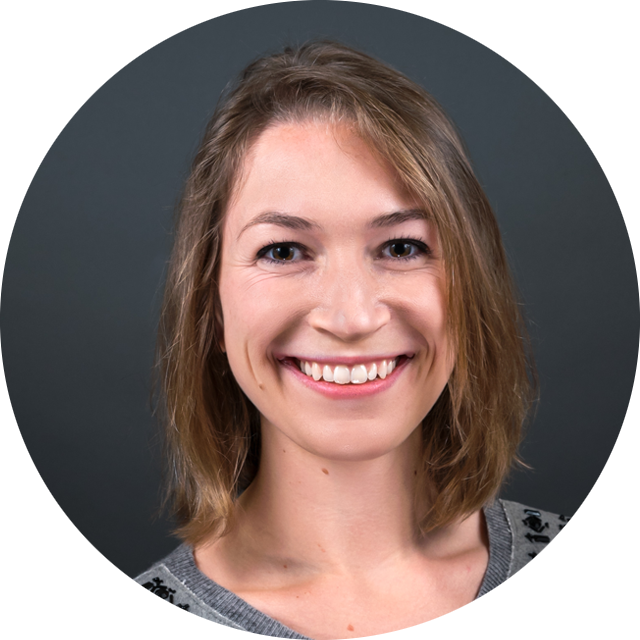 Email Kelly
Serving as the Director of Finance, Planning & Analysis at Education First, Kelly Flaherty provides operational and management support to the finance and client teams. She brings with her a wealth of experience in leading successful projects, managing budgets and implementing system and process improvements. Education First is a blend of her previous work experiences in consulting and education policy, enabling her to bring a unique perspective to the teams she supports.
Her fundamental belief that education is a leading change agent is what drives her passion for the work and her solutions-oriented approach to challenges. Her public education experiences early on unveiled systematic inequities that left her questioning: "Why", "How", "What can I do". As her passion for improving education grew, she sought opportunities where her skill set could be used to make impactful change. Most recently, she served as ConnCAN's Research & Finance Manager using research and data to inform community advocates and policymakers on the state of Connecticut's public education system and ideas for improvement.
Kelly is a first-generation college student and proud graduate of the University of Connecticut (Go Huskies!). As a local realtor, she also serves her community by helping home buyers navigate their first home purchase, sale, or investment. You might also find her checking out a local brewery, the beach, or hopping on a plane seeking her next adventure (most recently, Charleston, her newfound love).
Kelly's expertise
Planning & Problem Solving for Successful Implementation
Financial Analysis
Project Management
Research, Program Analysis & Program Strategy
Assessments for Learning & Accountability
Favorite Education First Projects
Core to College Network
EdReports
New York City Department of Education
Southern Regional Education Board
Washington STEM
Top 3 breathtaking experiences
Skydiving
Hiking Volcán Tajumulco
Scuba diving St. Croix
Kelly's following
Follow Kelly
Kelly likes



Supporting my community and spending quality time with loved ones. (Pictured: Annual Vicki Soto 5k honoring a Stratford-native educator we lost tragically in Sandy Hook; see vickisotomemorial.com)




Experimenting with new recipes and making homemade pizza. (Pictured: Corned beef and potato pizza)