Kyra Hudson

Associate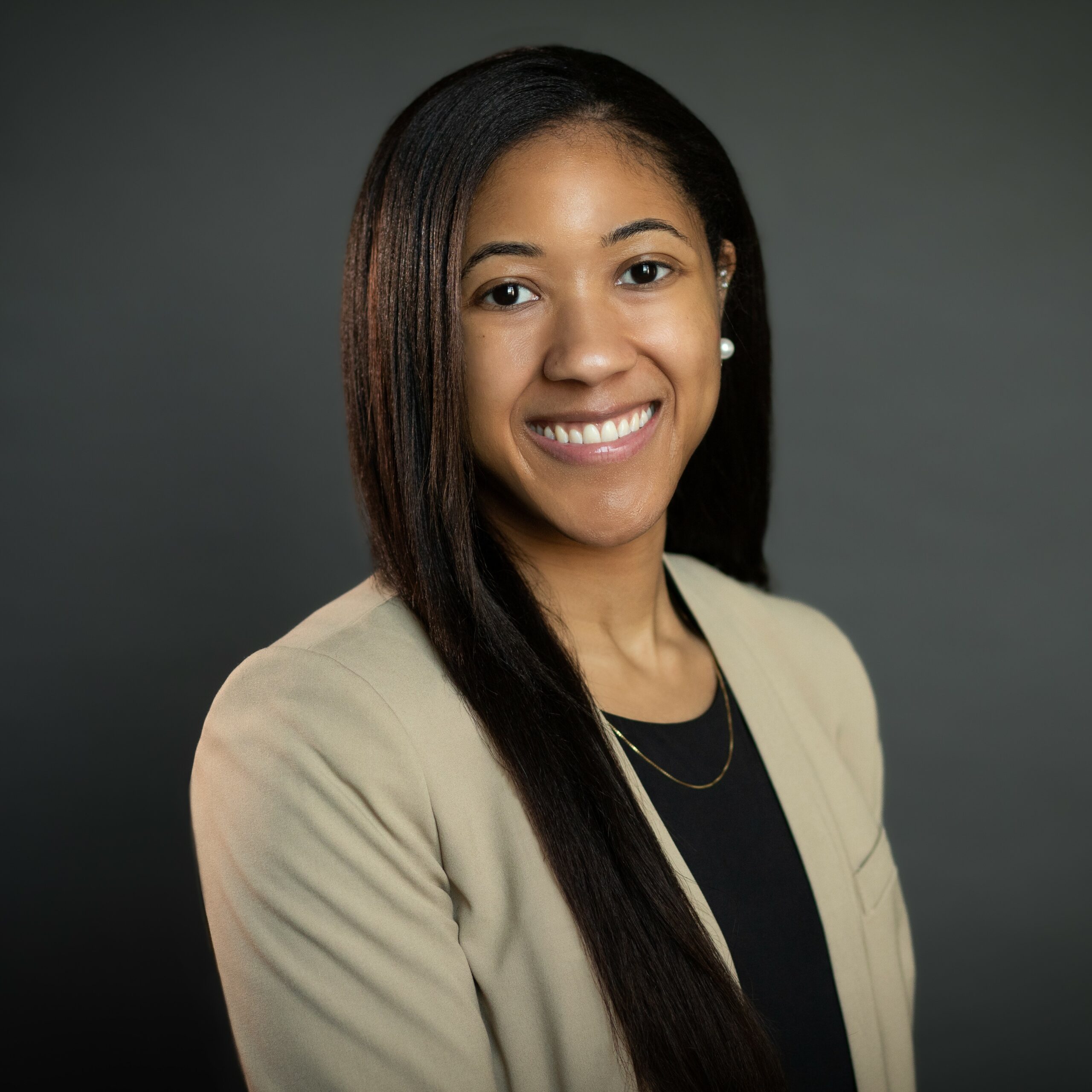 Email Kyra
As an Associate on the Effective Organizations and Investments team, Kyra conducts research and analysis to inform evidence-based strategies that support government agencies, nonprofits and foundations in strategic decisionmaking.
Kyra's passion for equitable education stems from her upbringing as a black student in Kalamazoo, Michigan. The Kalamazoo Promise Scholarship, an investment from anonymous donors into the futures of every high school graduate in her hometown, completely transformed her small urban community into one where low-income students and students of color like herself felt empowered to pursue a college degree. Growing up in an environment where critical investments were being made to expand college access inspired her life's mission to ensure that all students in our nation receive the same opportunity.
Kyra earned her BA in Public Policy with a concentration in Equity and Justice in Education Policy from the University of Michigan. She earned her master's degree in management (MM) from the Ross School of Business at the University of Michigan. Kyra lives in Detroit and enjoys reading, jogging and yoga.
Kyra's expertise
Policy Analysis & Development
Research, Program Analysis & Program Strategy
Writing
Getting Stuff Done
Kyra's Favorite Books
The Sum of Us by Heather McGhee
The Purpose of Power: How We Come Together When We Fall Apart by Alicia Garza
The Afrominamalist Guide to Living with Less by Christine Platt
Kyra likes



Spending time with her sister, brother, dad and mom (who took the picture)




Domestic & international travel, at the Sunset Cliffs in San Diego