Margo Roen

Principal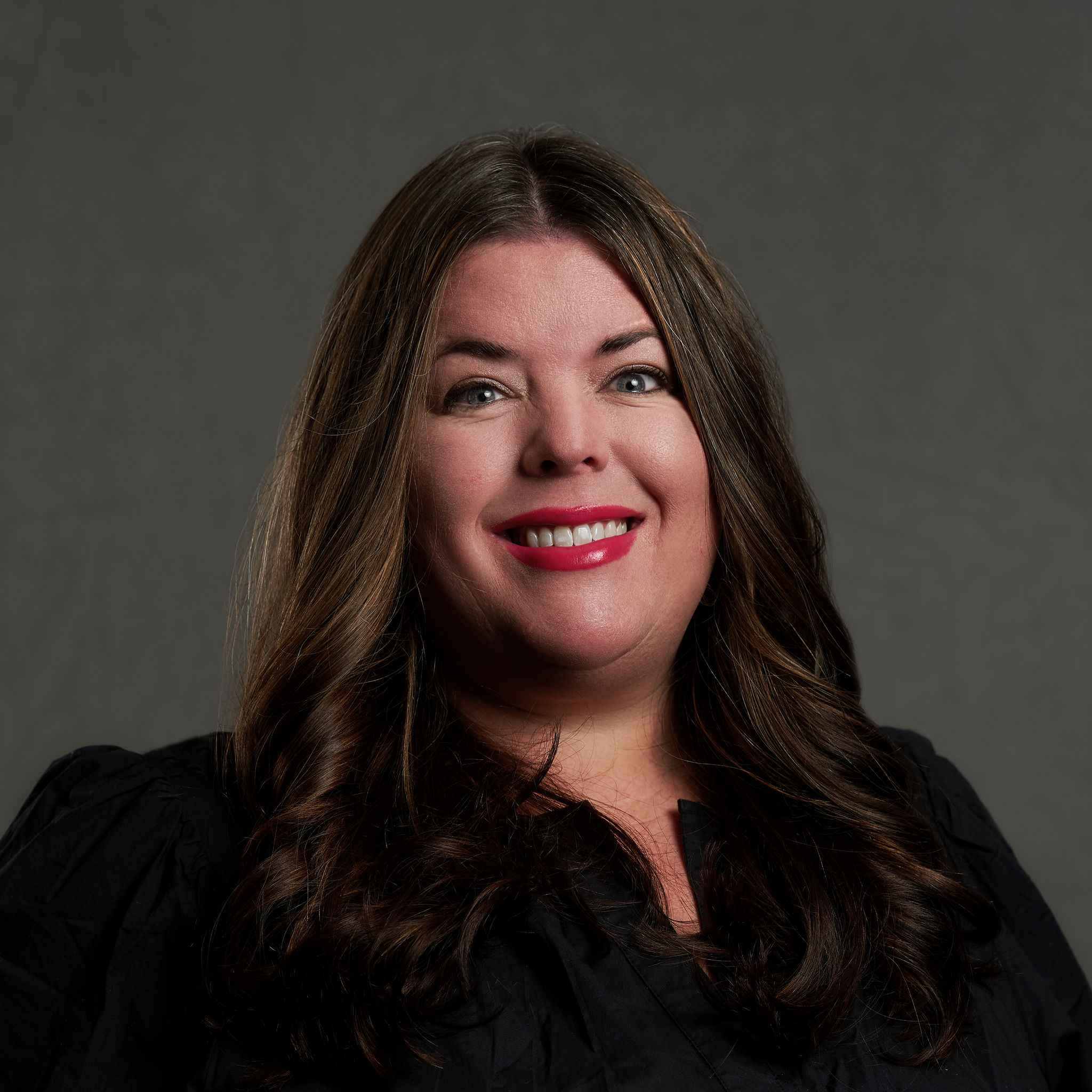 Email Margo
Margo is Education First's Principal of Innovative Systems and Schools, where she works with school districts, state education agencies, foundations, researchers and nonprofits across the country to innovate for equity. Her recent work includes supporting the Texas Education Agency (TEA) for their System of Great Schools Network and Resilient Schools Support Program; directly supporting multiple districts across Texas through the design and launch of a Chief Innovation Officer network; coaching SEAs/CMOs through an Equity by Design approach to innovate in state assessment; and developing a district Chief Innovation Officer Toolkit in partnership with The Broad Foundation and NewSchools Venture Fund. Prior to this role, Margo was a founding member of Tennessee's Achievement School District, where she started the organization's school authorization and accountability work and grew to oversee the strategy, fundraising, policy and portfolio management functions as the Deputy Superintendent. 
Margo thoughtfully and comprehensively supports clients with equity and impact for kids and families at the center. Her background includes working as an educator at the school (charter and traditional), city and state level; as a teacher, administrator, strategic planner and policymaker; and in Memphis, where she lives, and across the country. Margo taught in New Orleans before Hurricane Katrina, and returned to the city within a month of the storm to help in the rebuilding efforts before returning to teach and lead in a school. This experience gave her indelible insights into how systems—and in particular government systems—can protect or leave behind its citizens, especially those at the margins. Margo cares deeply about work focused on creating more equitable systems, including developing the skills of those working in systems to utilize equitable ways of thinking and working, and has spent her career working to ensure all students and families have the opportunities they want and need to thrive.
Margo holds a masters of public policy from Peabody College at Vanderbilt University and undergraduate degrees from Tulane University in business, dance and arts administration. She also is an alum of Leadership Memphis' Executive Program and Teach For America, and serves as Vice Chair of The Memphis Lift's board of directors.
Margo's expertise
Innovative systems and schools
Coherent instructional, assessment and accountability systems
Convene learning communities
Design for equity
COVID-19 strategic recovery
Recent clients
The Texas Education Agency's Division of Systems Support and Innovation
NewSchools Venture Fund
Center on Reinventing Public Education
Currently supporting 20 school districts across Texas
Silicon Schools Fund
Margo's following
Follow Margo
Margo likes



Hiking with my family in the Smokies




Catching up with a former student at Mardi Gras