Michael Harper

Program Coordinator, US PREP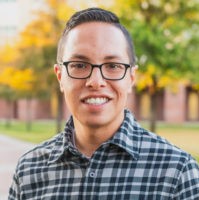 Michael Harper is the Program Coordinator for US PREP. He is the primary event planner and purchaser for US PREP. He also supports regional transformation through the processing of travel reimbursements.
Michael most recently led the logistical efforts that made the US PREP June Convening, Site Coordinator Training, and Deans Writing Retreat, three resounding successes.
Michael has always been a firm believer that accountability is the cornerstone of any truly great professional. It's this belief that informs his work on a day to day basis.
Outside of the office, Michael loves a good book.