Phil Gonring

Collaborator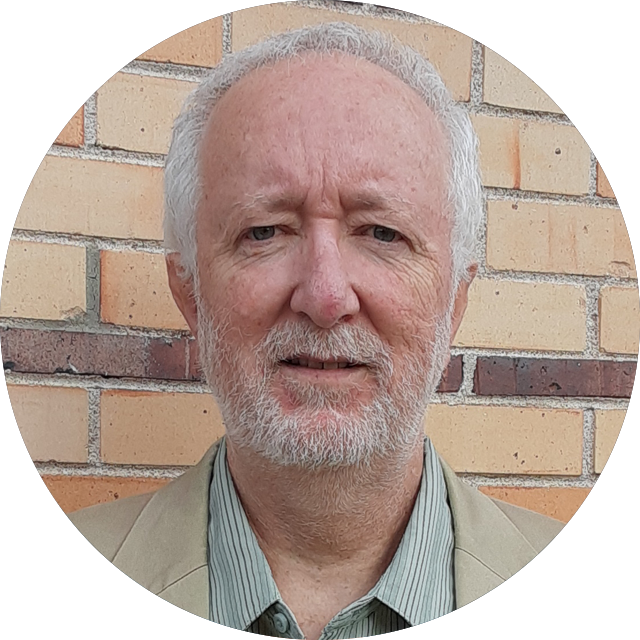 Email Phil
Phil Gonring is an expert in educator effectiveness, community college developmental education reforms, grantmaking and union-district collaborations and has experience as a teacher, school leader and grantmaker. He joined Education First as a Principal Consultant in 2011 to oversee technical assistance to 19 Race to the Top states as part of the US Department of Education's Reform Support Network and has been working with the organization as a collaborator since he left the firm in 2019 to begin working part time.
Phil began his career as an English teacher in the Denver Public Schools. After teaching, he managed one of the nation's first five Expeditionary Learning schools, then spent 14 years at Rose Community Foundation leading efforts to improve teaching in low-income schools. He worked full-time as a Principal Consultant and Senior Fellow at Education First for nearly eight years.
He is author of numerous publications and was the lead author of a book on performance pay for teachers published by the Harvard Education Press in 2007. He was named one of 25 of Colorado's most influential leaders in education by the Public Education and Business Coalition, and Denver's Mayor Michael Hancock declared September 15, 2011 to be "Phil Gonring Day in Denver," to acknowledge his years of service to public education as a teacher, school leader and grantmaker.
Phil lives in Denver with his daughter who attends the city's schools. He enjoys travelling, particularly to Southeast Asia and Central America, where he owns a home and lives part-time.
Phil's expertise
Educator Preparation, Strategic Hiring & Retention
Educator Support, Development & Evaluation
Teacher Leadership, Teacher Voice & Career Pathways
Educator and Stakeholder Engagement
Grantmaking Strategy & Effectiveness
Student Success in Community Colleges
Policy Analysis & Development
Communities of Practice & Working Groups
Results-Driven Meetings & Facilitations
Writing
Recent clients
Bill & Melinda Gates Foundation
Council of Chief State School Officers
Heising-Simons Foundation
Joyce Foundation
IDEA Public Schools