Rachel Bello

Senior Consultant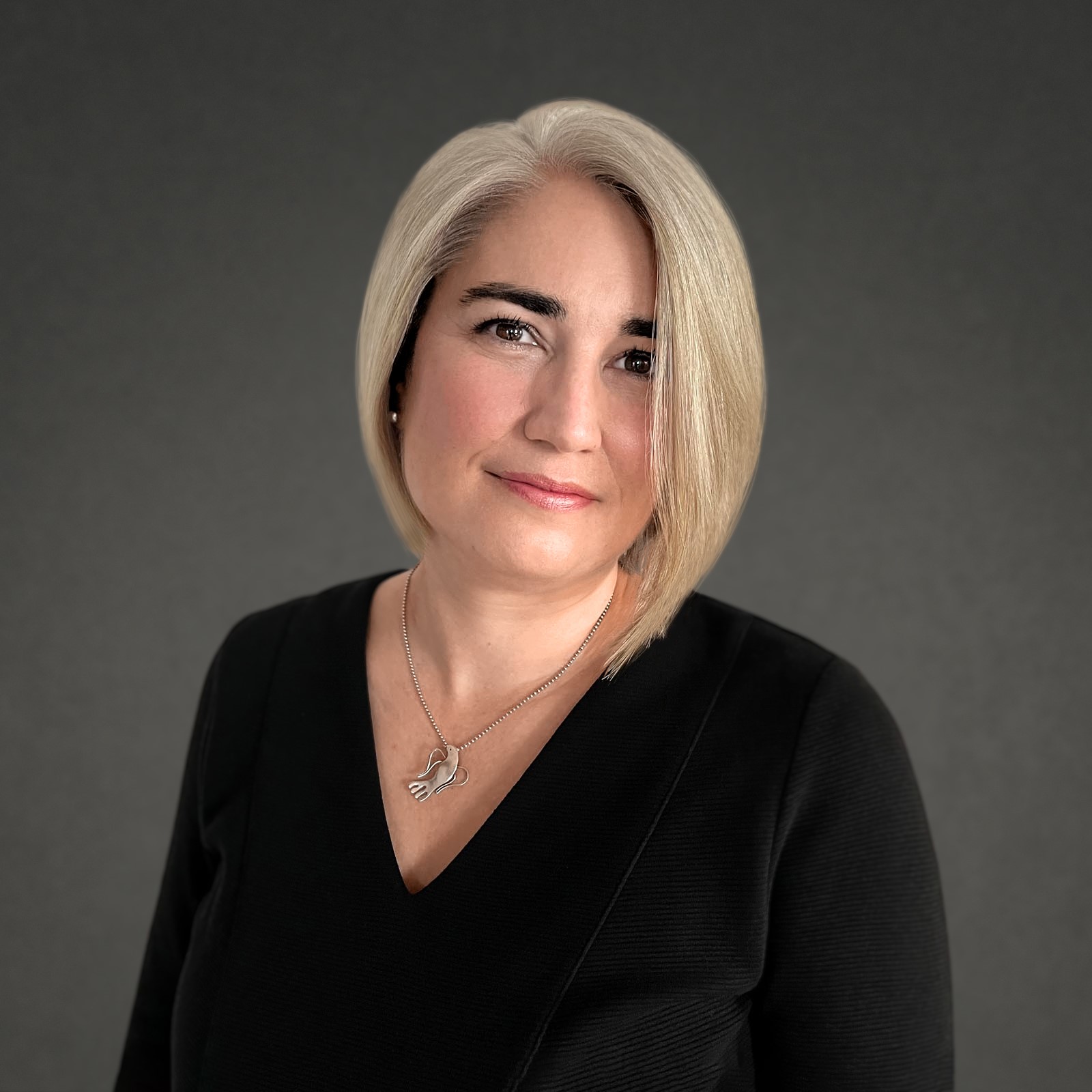 Email Rachel
As a Senior Consultant at Education First, Rachel believes that all children deserve to experience joyful, rigorous and meaningful learning experiences every day, in every school. To make this vision a reality, she partners with state and district leaders to support strategic planning, coherent continuous improvement, and school and teacher evaluation and support.
Rachel began her career in education by spending eight years as an 11th- and 12th-grade English teacher and department head in New York City public high schools. She then went on to a leadership role in the NYC DOE's Office of Teacher Effectiveness, where she designed and led citywide professional learning focused on identifying and developing highly effective instructional practices for teachers, school leaders and district employees. Prior to joining Education First, Rachel worked as the Senior Director of Design and Development at the Bank Street Education Center where she partnered closely with foundations and districts to make large-scale instructional improvement coherent, impactful and culturally responsive.
Rachel holds an AB in American History and Literature from Harvard University and an MAT in Secondary English Education from Brown University. The daughter of two lifelong Massachusetts educators, Rachel now lives in Brooklyn where she loves thrift shopping, caring for her many houseplants, and rooting for the Celtics with her husband and son.
Rachel's expertise
Educator Evaluation, Development & Support
Teaching and Learning Strategy
Grantmaking Strategy & Effectiveness
Communities of Practice & Working Groups
Results-Driven Meetings & Facilitation
Recent clients
New York City Public Schools
Newark Public Schools
Springpoint Schools (on behalf of the Barr Foundation)
Yonkers Public Schools
Rachel likes



Rachel with her family in Brooklyn Bridge Park




Paine's Creek, a favorite Cape Cod beach, at sunset