Regina Riley

Senior Director for Strategic RIDE and Talent Initiatives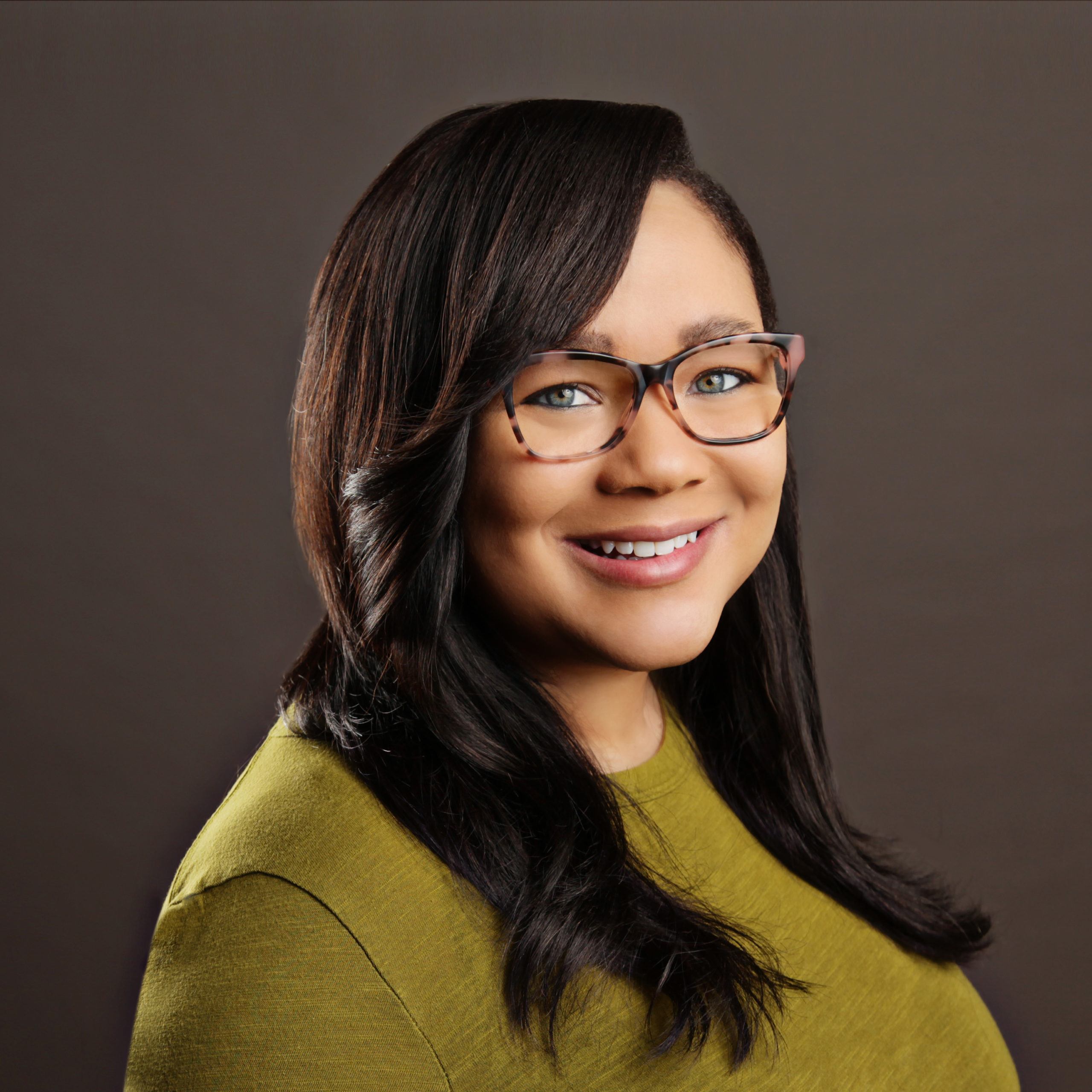 Email Regina
Centering people and communities who have been systematically denied access, opportunities, resources and power, and supporting them in (co-)designing sustainable solutions are at the heart of Regina's mission. As Senior Director of Strategic RIDE & Talent Initiatives, Regina collaboratively leads our efforts to redesign Education First's systems, policies and practices to be more equitable and works to nurture our vibrant, diverse and inclusive culture so that our team members are supported to thrive and better serve our clients. She is a member of both the RIDE and Talent teams and manages a range of special projects for the firm, such as our core values and competency model redesign, organizational health and RIDE data analysis, talent strategy development and onboarding program design and coordination. Regina also founded and leads the firm's Black Affinity Group and serves on the Black Staff Advisory Council.
While most of her time is spent supporting internal work, Regina also facilitates client engagements, particularly those focused on inclusive and equitable design. For more than a decade, Regina has worked with districts, states, foundations, local and national nonprofits, and the U.S. Department of Education leading strategy development, providing research and policy analysis, identifying grantmaking opportunities and supporting implementation on a range of topics from educator preparation and development to postsecondary transitions and success. During her tenure at Education First, Regina has served as the Director of Research as well as the Manager of the firm's Analyst and Associate team.
Prior to joining Education First, Regina worked in the Tennessee Comptroller's Offices of Research & Education Accountability, and at Vanderbilt University in Development & Alumni Relations and Intercultural Affairs & Diversity Education offices. She also taught in the YMCA Bridge and Project GRAD programs. Regina earned her Master of Public Policy in Education Policy and B.S. in both Sociology and African American Studies from Vanderbilt University.
Regina is a life-long Nashvillian, an old school R&B aficionado, and a fan of all things Beyonce', Issa Rae, Ava DuVernay, Shonda Rhimes and GirlTrek. She enjoys spending time with family and friends, organizing people and things, and learning about design. Regina also is a Nexus Fellow at The Equity Lab, where she is in the midst of exploring what combining strategy with truth and love and practicing self-care looks like on the road to racial justice and collective liberation.
Regina's expertise
Equitable Strategy Development and Implementation Support
Authentic Stakeholder Engagement
Research, Program Analysis & Program Strategy
Human Capital
Recent clients
NoVo Foundation
Bill & Melinda Gates Foundation
Austin Independent School District
KIPP Philadelphia
Regina likes



Volunteering (Hands On Nashville)




Going to concerts (Nashville Symphony concert featuring her favorite group, Boyz II Men)