Rei Nakamura

Consultant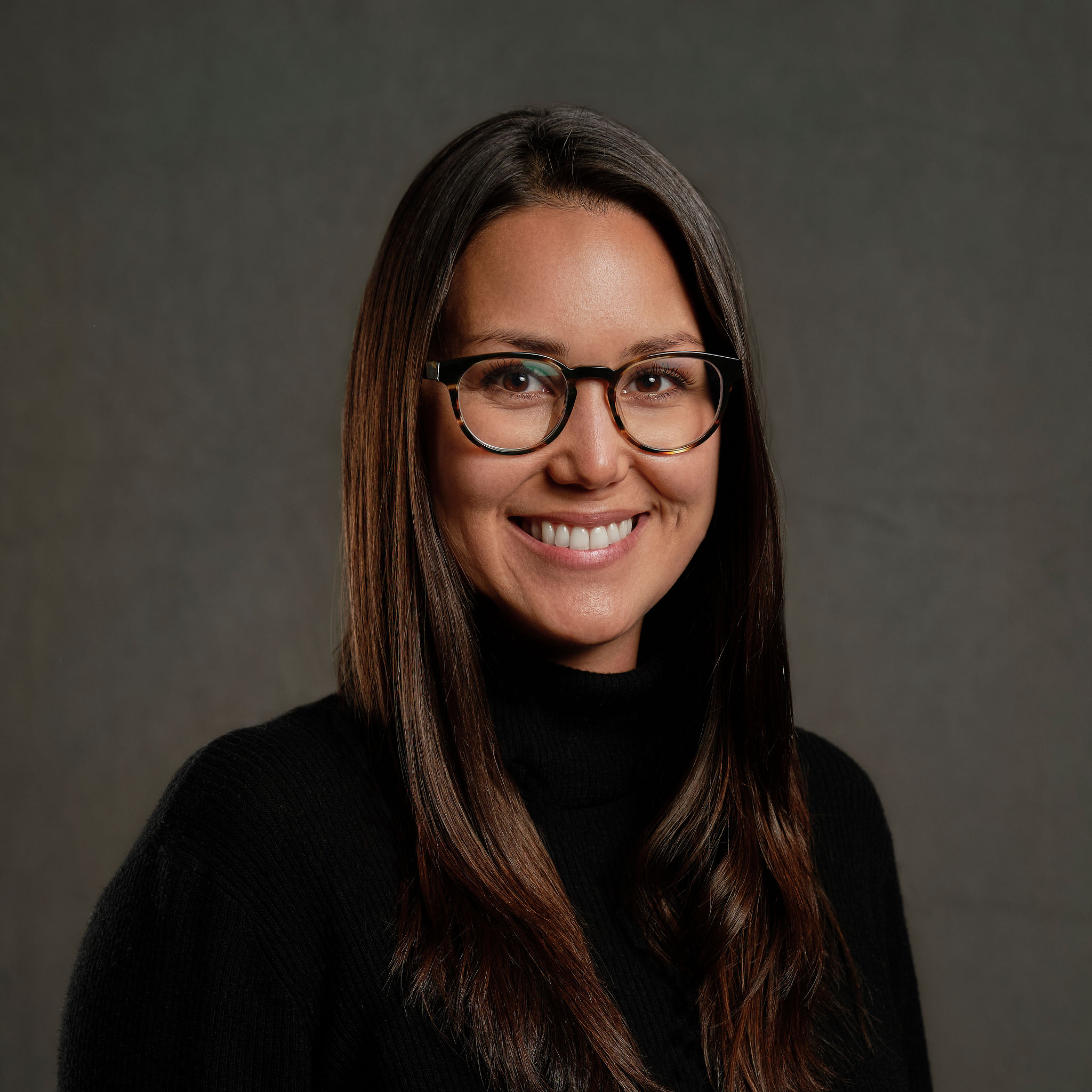 Email Rei
Rei Nakamura is a Consultant on the Effective Organizations & Investments team. Here, she supports non-profits and foundations on sound decision-making and strategy through research and analysis rooted in policy and practice.
Moving to the United States as a young child, Rei acknowledges how critical and fortunate she was to access a high-quality public education. Her passion for public service and education began with her own schooling experience, and only intensified as an undergraduate, while working at the Orleans Public Defenders Office and volunteering as a Big Brothers Big Sisters mentor. This is where she was first confronted with the systemic racism that kept our underserved communities and people of color from gaining equitable access to opportunities and resources. Consequently, she set her sights on a career in education, starting out as a 6th grade math teacher in D.C. Public Schools. During her tenure, Rei tackled CCSS implementation and the creation of standards-aligned performance assessments, among other things. Her teaching experience fueled her determination to ensure a public education system that would serve all students, just as it had for her.
Rei double-majored in Economics and Political Science at Tulane University. Later, she earned her Master's degree in Education Policy, Organization, and Leadership from Stanford University. Outside of work, Rei enjoys frequent visits to Japan and New Zealand to see her family, watching Jeopardy, and reading non-fiction (specifically, behavioral economics-related) books!
Rei's expertise
Policy Analysis & Development
Research, Program Analysis & Program Strategy
Training & Development
Teaching & Learning Strategy
Educator Evaluation, Development & Support
Rei likes



Wine-Tasting




San Jose Sharks