Rhea Muchalla LeGrande

Senior Consultant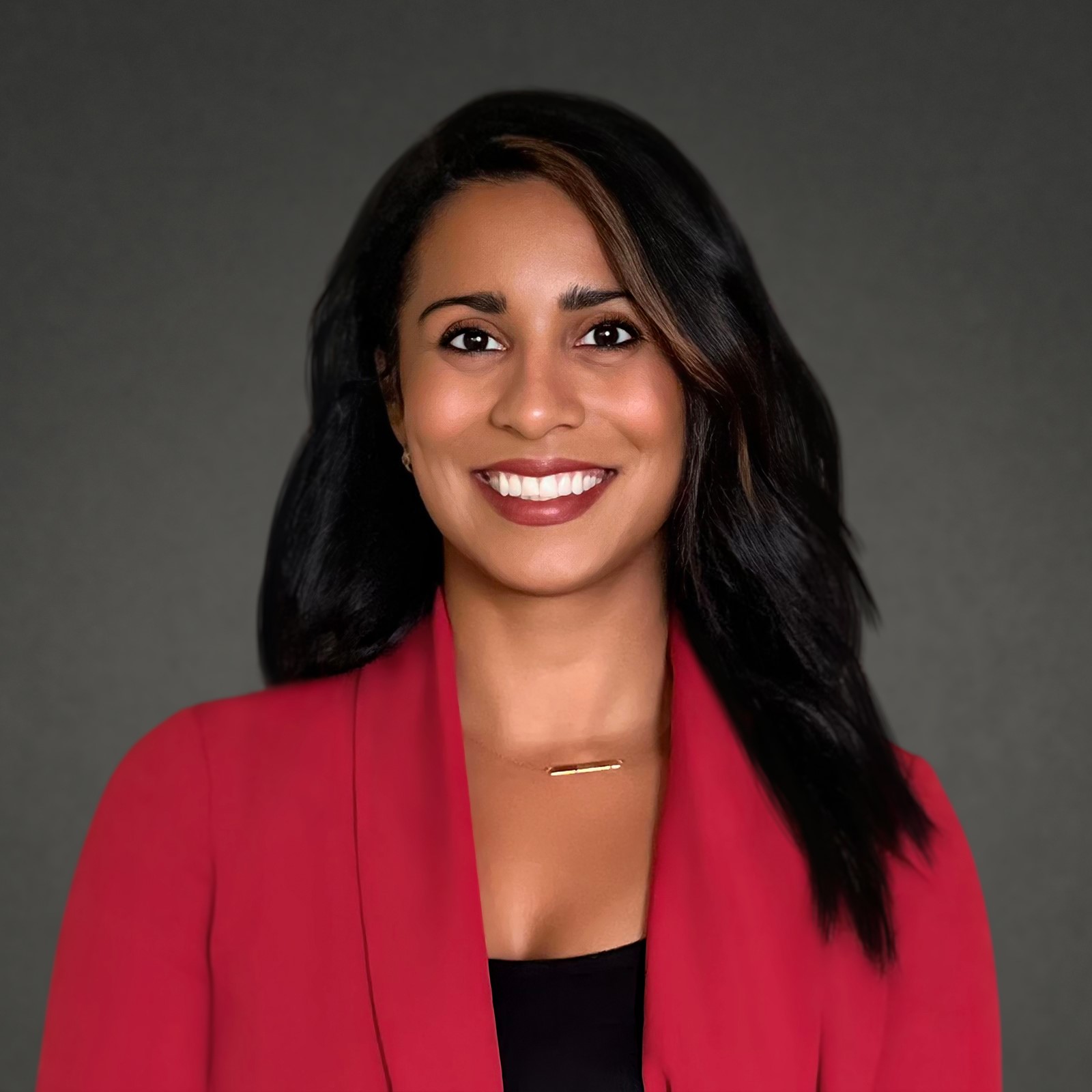 Email Rhea
Rhea is a dedicated Senior Consultant with a passion for transforming education and ensuring equitable opportunities for all students. With a diverse background in education and nonprofit leadership, alongside a strong commitment to justice, Rhea has made significant contributions to the field.
As the former Chief Program Officer at Teach For America, Rhea led the organization's flagship programming, propelling it to new levels of impact and success. Under her leadership, student data, teacher satisfaction and funder desirability reached unprecedented heights. Rhea's vision and strategic approach were instrumental in establishing a nationalized alumni fellowship program and a highly successful citywide teacher retention and development program. These initiatives aimed to retain and develop all early educational professionals, regardless of their teacher certification pathway.
Prior to her tenure at Teach For America, Rhea served as a founding member of the Kansas City Teacher Residency (now Educator Academy). During her time there, she pioneered the development of the Residency's diversity, equity and inclusion programming, as well as innovative teacher certification pathways and experiences.
Equipped with Master's degrees in both Secondary Education and Philosophy, Rhea possesses a formidable academic prowess and a strategic sense of possibility. Currently a doctoral candidate at Kansas State University, she continues to engage in important research focused on equitable practices in teacher-facing policies and curriculum implementation.
Beyond her professional endeavors, Rhea's core value of justice extends to her personal life. As a devoted parent to three children and a member of the school board for Kansas City Girls Preparatory Academy, she intimately understands the transformative power of access to an equitable education has in building a just society. In her spare time, Rhea can be found cheering on her kids alongside her husband, her high school sweetheart, as they engage in soccer, baseball and dance or simply enjoying any of the Midwest seasons with her family.
With her expertise, passion for justice and unwavering dedication to improving educational systems, Rhea is resolute in making a lasting positive impact on students, teachers and the community as a whole.
Rhea's expertise
Teacher Development and Retention
Talent Pipeline Strategy
Nonprofit Management and Strategy
Equity and Inclusion
Strategic Educational Program Management
Recent clients
California Teacher Apprenticeships
Teacher Preparation Transformation Centers: Communities of Practice
Rhea's favorite things
Hiking
Kansas City Currents
Reading & Writing Poetry (Nayyirah Waheed, Naomi Shihab Nye, Joy Harjo and Rupi Kaur are some of my favorites)
Rhea likes



Our favorite family holiday is Halloween! We always dress up in family themed costumes.




Family time in the great outdoors