Shweta Tatkar

Associate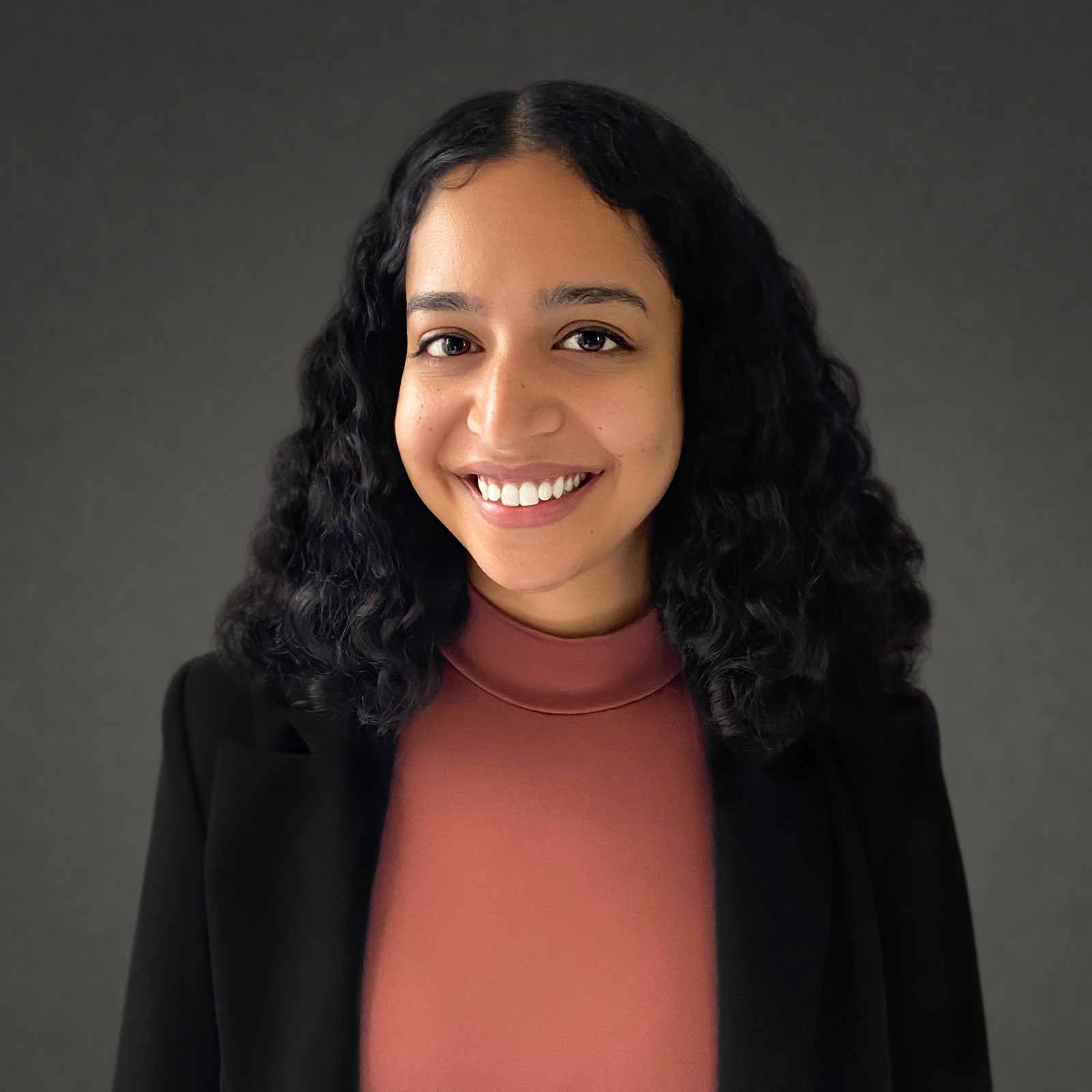 Email Shweta
As an Associate on the Engaged Students team at Education First, Shweta conducts policy research and analysis on the effectiveness of teacher preparation programs and other student-centered innovations to inform stakeholders as they move the needle in the fight against education inequity.
Initially aiming for a career in public health, Shweta fell into the world of education through a Teach For America commitment that placed her in western Massachusetts, where she taught 5th and 6th grade math and science at a public charter school in its first two years. While teaching, she witnessed how her students' educational successes relied on other socioeconomic factors outside their control. She pursued her MPH with this lens, seeking intersectional change in both arenas. Most recently, Shweta worked at Harlem Children's Zone, where she analyzed outcomes data to evaluate the effectiveness of HCZ's cradle-to-career model. Shweta believes deeply that all students deserve a high-quality education and that data-driven decisions will help solve systemic injustices that currently prevail in our nation's education systems.
A California native, Shweta holds a B.S. in Global Health from the University of Southern California, an Ed.M in Curriculum and Instruction from Boston University, and an MPH in Health Policy and Management from Columbia University. She firmly believes that public health is all-encompassing, and loves to explore New York City, build her running stamina and (attempt to) cook in her free time!
Shweta's expertise
Academic and Non-Academic Supports for Students
Educator Evaluation, Development & Support
Research, Program Analysis & Program Strategy
Planning & Problem-solving for Successful Implementation
Assessments for Learning & Accountability
Recent clients
Bill & Melinda Gates Foundation
Silicon Schools Fund
Top 3 Places Traveled
Maastricht, the Netherlands (where she studied abroad!!)
Sevilla, Spain
Puerto Rico
Shweta likes



Traveling to Spain with her family




Hiking the Tour de Mont Blanc in the Alps