Sophie Lippincott Ferrer

Collaborator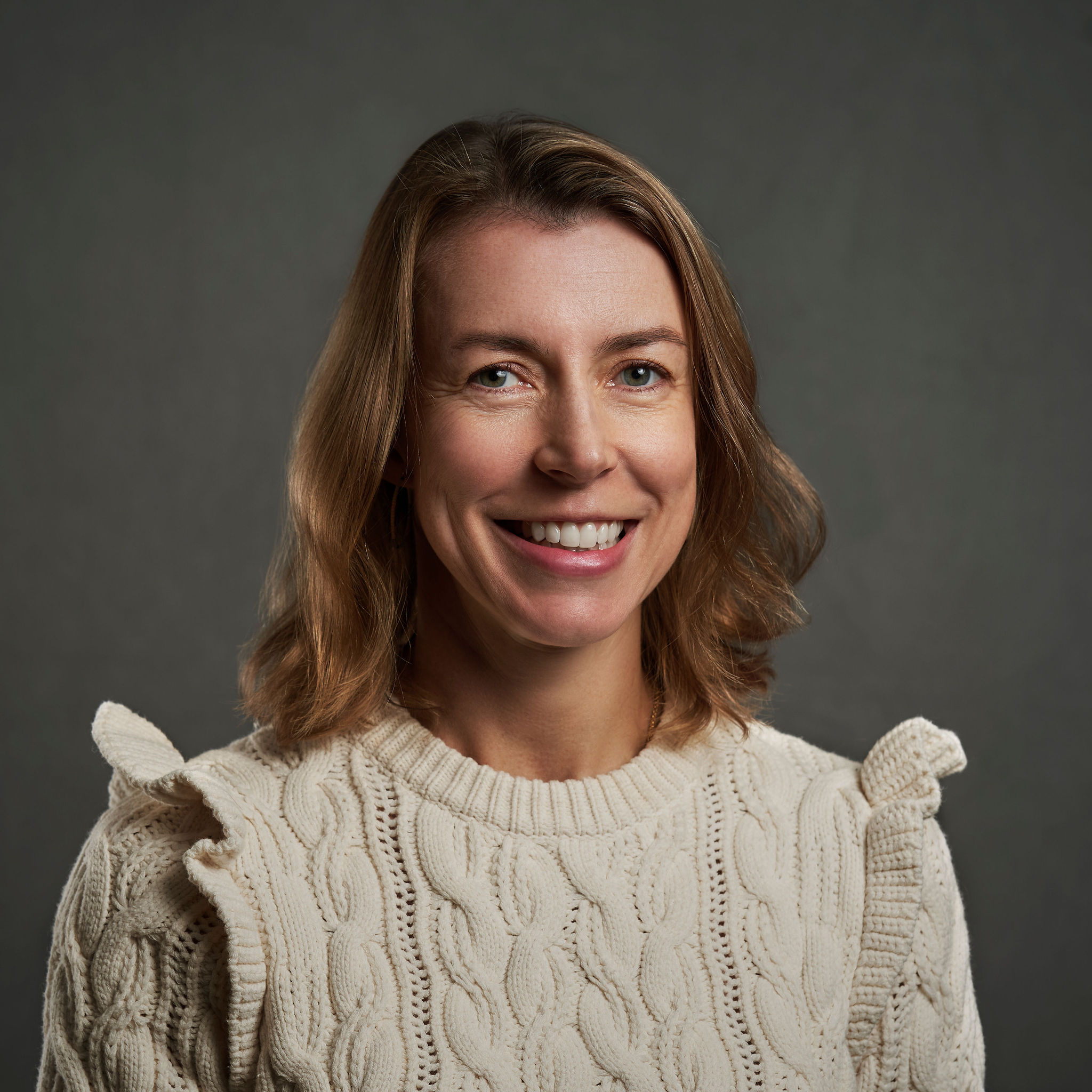 Email Sophie
Sophie supports state education agencies, school districts and foundations to design and implement strategies that improve teaching and learning. She has deep experience in strategic planning, program development and equitable design, particularly related to teacher leadership, preparation, professional learning, evaluation and student assessment. Sophie is a co-founder and project director of the Coherence Lab Fellowship, an 18-month cohort learning experience for state and district leaders to become more equitable and coherent in their policies. Her recent work includes supporting a state agency to develop COVID recovery and academic acceleration guidance, synthesizing national trends in and best practices for promoting educator diversity and effectiveness for a national foundation, developing a leadership competency model with a focus on DEI for a charter management organization, and codifying and supporting the launch of a teacher preparation partnership between a district and its teacher prep partners. She has been trained in equitable design and is committed to helping her clients elevate the voices of those who are closest to the challenges when designing solutions.
Sophie focused her career on education policy after volunteering for a large, failing school in the Bronx and seeing the grave inequities in resources and opportunities among schools based on zip code. This experience led her to work in both the public and private sectors, including the New York City Department of Education, where she informed the design of the city's educator effectiveness system and oversaw professional development and technology development in over 100 schools; the Parthenon Group, where she led strategic planning and performance management projects; and Standard & Poor's School Evaluation Services Group, where she developed data-analysis tools for superintendents and parents.
Sophie holds a bachelor's degree in history from Princeton University and a master's degree in business administration from Harvard Business School. Sophie is also a graduate of The Broad Residency in Urban Education. She lives in Brooklyn with her husband and three children.
Sophie's expertise
Build coherent strategy
Convene learning communities
Design for equity
Invest with impact
Educator diversity, development and preparation
Recent clients
NYCDOE
Silver Giving Foundation
Ascend Public Charter Schools
Walton Family Foundation