Stephanie Gordon

Business Development Support Manager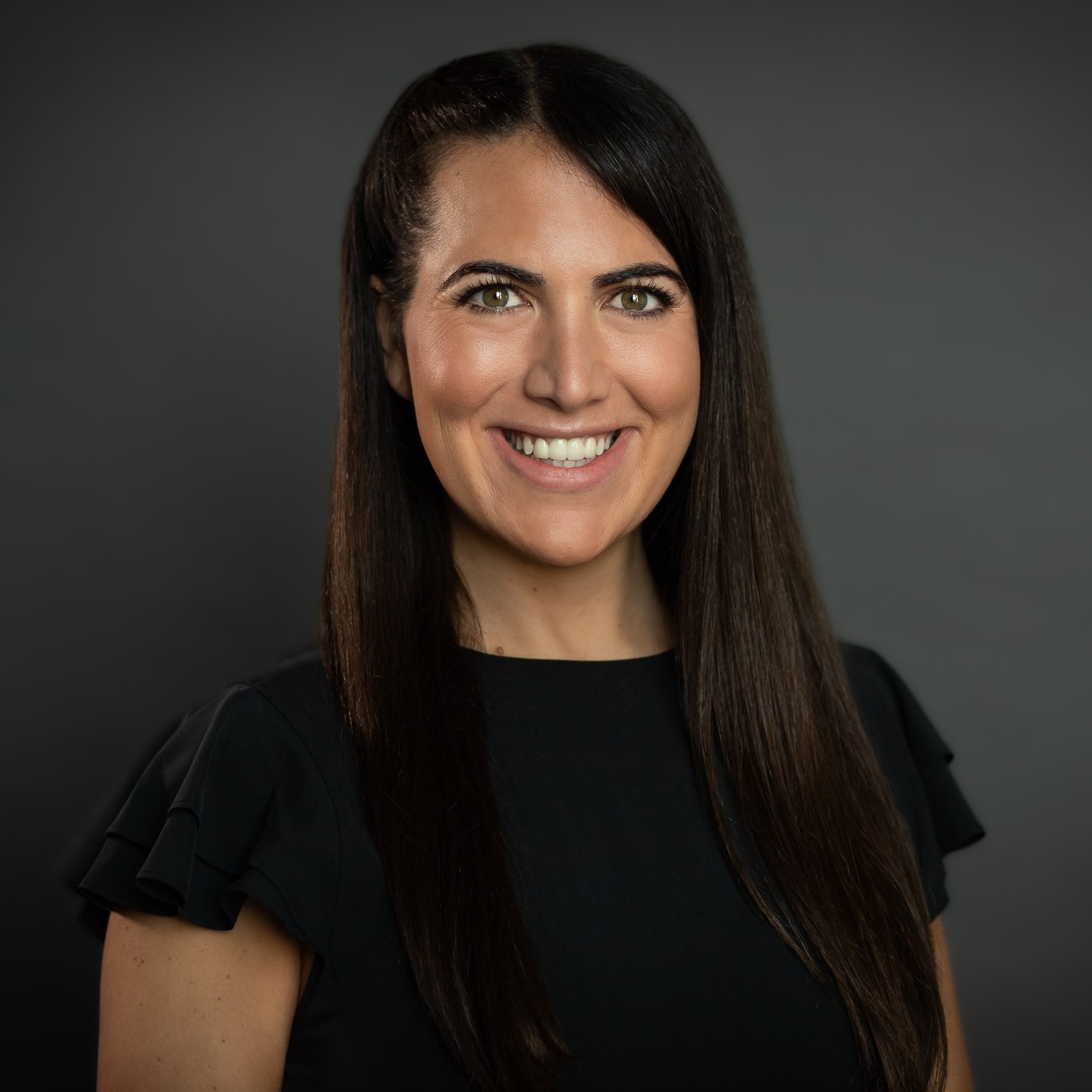 Email Stephanie
As the Business Development Support Manager at Education First, Stephanie Gordon is ultimately responsible for coordinating and delivering high-quality proposals that are poised to both win the work and set future projects up for success. Stephanie's work as an internal, central resource to drive proposal development furthers Education First's mission and vision. Stephanie brings a wealth of experience in developing strong proposals, leading successful projects and setting teams up for success. Stephanie's commitment to excellence and result-oriented mindset allows her to execute on desired goals to support Education First's important work.
Through her experience working with public schools and nonprofit education development, Stephanie is committed to identifying the necessary means to raise the achievement levels and opportunities for underserved students to ensure they lead lives of choice. Stephanie is a champion, ambassador and advocate for high-quality public education that gives every student, regardless of zip code, the opportunity to be successful in college, career and life.
Stephanie is a proud graduate of the University of Michigan and will forever go blue. She is a mid-westerner at heart, calling Michigan home. She calls Colorado her second home, as she currently lives in Denver. Even in Colorado, where lakes do not appear around every bend as they do in her hometown, Stephanie gets her water fix by boating, paddle boarding, kayaking and beach camping at reservoirs and alpine lakes across Colorado. When she is not chasing water, Stephanie loves hiking, skiing, camping and enjoying the 300 days a year of sunshine that Colorado offers.
Stephanie's expertise
Organizational Development
Project Management
Getting Stuff Done
Writing
Logistics & Coordination
Stephanie likes



Time spent with my beautiful family




Seeing the world by boat