Susan Bodary

Partner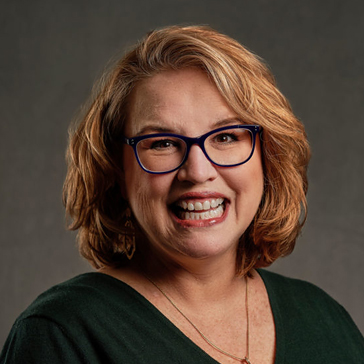 Email Susan
Susan Bodary has advised governors, commissioners and education, business and legislative leaders in nearly 25 states to develop and enact policies to ensure every child can engage in the high quality education that best suits her needs. Leaning in to partner with her clients, Susan crafts innovative solutions and strong systemic implementation strategies. She works at the national (as the firm's lead for the Army's STEM Educational Outreach Program and STEMx), state (Ohio and Tennessee Governor's Offices, Educate Texas, Oregon Community College Association), local (advising districts and schools in Cleveland, Dayton, Dallas, Nashville and beyond) or community (founding an 80 organization collaborative to accelerate STEM talent development) levels.
Susan believes education is the key to individual, community and economic success and that teaching our young people is the most important job there is. She knows that the best solutions are student-centered and come when we talk with each other – not just at each other – to develop the path forward. Her experience leading non-profits and issue-based coalitions, founding a community collaborative and school, serving as school board member, community college instructor and university education school distinguished policy associate gives her a systemic perspective on education. Susan is most proud of her work in founding the Dayton Regional STEM School, the Tennessee Achievement School District and working on college- and career-ready expectations for Ohio students.
Susan holds degrees in public law and organizational communication from Eastern Michigan University. She enjoys art of all kinds and acappella music. By far her most treasured accomplishment is raising three wonderful children with her husband, David.
Susan's expertise
College & Career Ready Expectations
Assessments for Learning & Accountability
Educator & Stakeholder Engagement
Policy Analysis & Development
Quality School Options & Governance
Advice & Counsel
Recent clients
Charles A. Dana Center at the University of Texas
Cleveland Metropolitan School District
Educate Texas
Ohio Business Roundtable Tennessee Department of Education
Ohio Department of Education
Texas Education Agency/Texas Opportunity Culture
Thomas B. Fordham Institute
Publications by Susan
Susan's following
Follow Susan
Susan likes



In love with grandbaby, Emerson.




Dale Chihuly: light, color, joy.