Education First is a seasoned team of trusted advisors to the leaders responsible for delivering what many Americans want most: public education that effectively prepares all students for success in college, careers and a world of constant change. We devote our energy and expertise to improving opportunities for all children, particularly Black, Indigenous and other students of color and students living in low-income communities. Each day we demand excellence from ourselves so that our contributions to our clients and the field result in sustainable progress in classrooms, schools and school systems.
What We Do
Education First is a national, mission-driven strategy and policy organization with unique and deep expertise in education improvement.
Our mission is to deliver exceptional ideas, experience-based solutions and results so all students—and particularly Black, Indigenous and other students of color and students living in low-income communities—are prepared for success in college, career and life.

We envision a world in which every student is prepared to succeed—a world in which income and race no longer determine the quality of education. 
We work closely with policymakers, practitioners, funders and advocates to design and accelerate policies and plans that support strong systems, outstanding educators, engaged students and effective investments. We direct our time and talent to support clients that can achieve the greatest impact on education systems, teachers and students. As a professional services firm, we are nimble and responsive, while pursuing our broader agenda of more equitable and effective public education for all. We've defined our services and focus areas because these direct us to where we can produce the greatest impact. We're also committed to innovation; we are constantly looking for new and better ways to serve the field. In addition to our client engagements, we also set aside resources for pro-bono work that serves the field, advances our mission and spurs innovation.

---
Nationwide presence
We are more than 60 consultants who live in more than 20 different states and work across the nation. We are educators, policy advisors, advocates and funders. We have served local, state and national clients in more than 41 states plus the District of Columbia and Puerto Rico. We understand the complexity of public education—from the classroom to national policy—and know how to navigate it. We rely on our trusted relationships and deep knowledge to develop solutions that bridge the gap between visionary leadership and pragmatic implementation.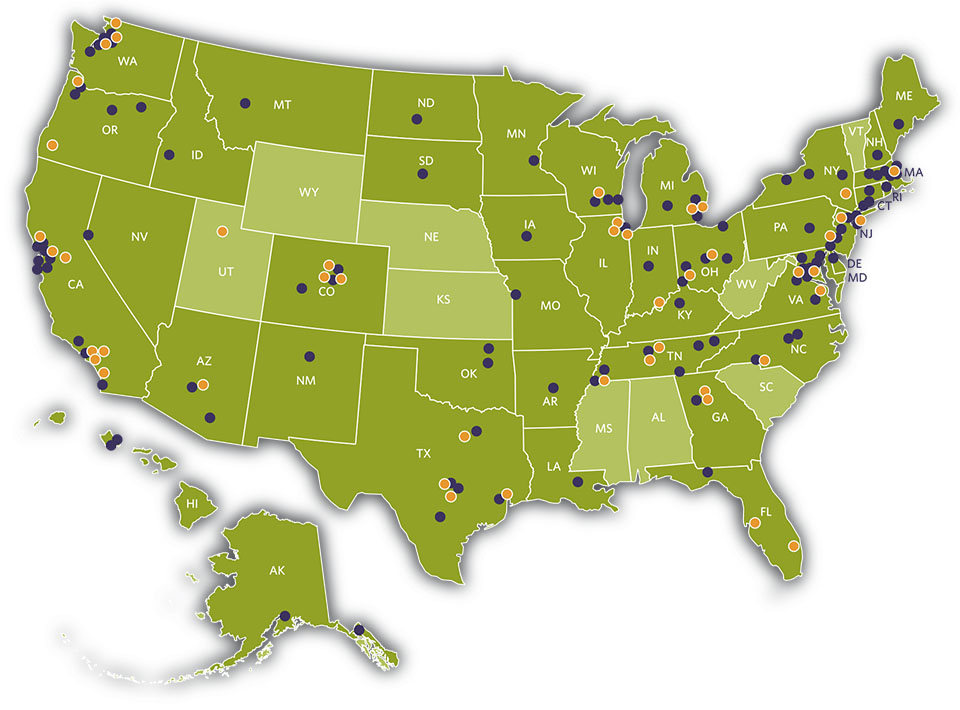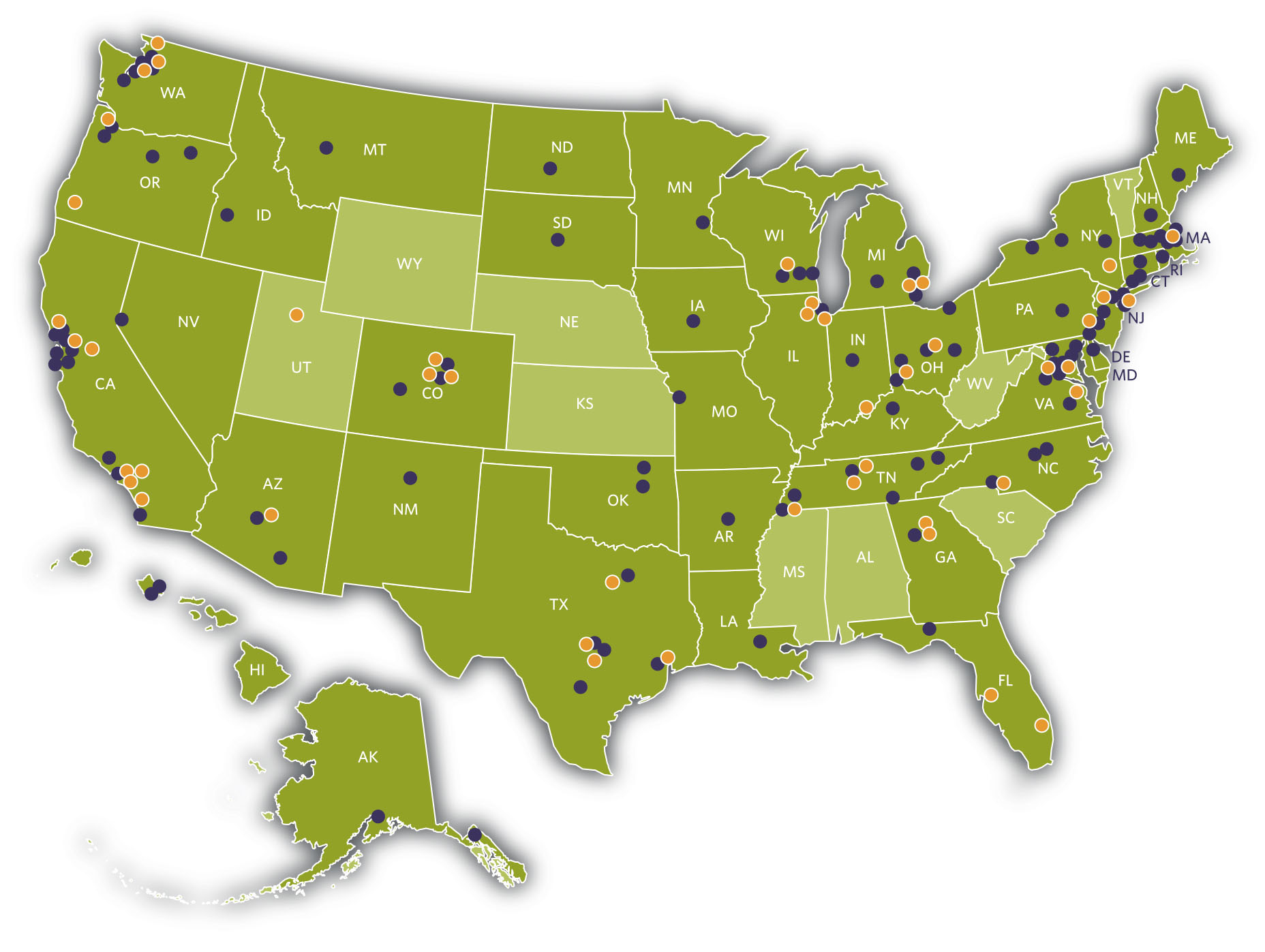 ---
Our History
Jenn Vranek founded Education First in 2006 in order to fill a need in public education reform: excellent consulting and advising delivered by practitioners and policy advisors, not general strategists. In 2008, Jenn recruited Marc Frazer, Bill Porter and Susan Bodary to join the firm. From the beginning, our clients have represented the many voices in our sector: local school systems, state education policymakers, teacher unions and teacher voice organizations, foundations and nonprofit advocacy and implementation support organizations. Our initial team of six has grown to more than 60. When a client partners with Education First, that client not only has access to the immediate project team, but to the wealth of knowledge and expertise that lives throughout the firm, from coast to coast.