Aline Matias

Consultant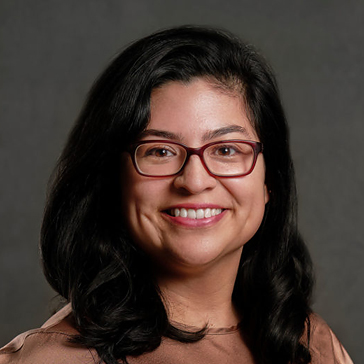 Email Aline
As a previous educator, Aline learned that equitable ideas are led by passionate people, so she joined Education First. As a consultant on the Engaged Students team, Aline leverages support related to social and emotional learning, college and career readiness, and innovative school models.
A first-generation student herself, Aline understands how a quality education leads to quality opportunities; she hopes to ensure that all students have access to this and more. Prior to joining Education First, Aline served her community as a bilingual early childhood educator with Teach for America Dallas-Fort Worth; assisted educators and English language learners as a Fulbright Grantee in Spain; and advocated for arts-education in schools as a communications consultant for The President's Committee on the Arts and the Humanities, Turnaround Arts programming.
Aline received a B.A. in Political Science and Communications from American University and holds a Master of Education from Southern Methodist University. When she's not advocating for students, you can find her salsa dancing, traveling (come on Colombia), cooking new recipes (looking at you, Instant Pot), or going to concerts (46 and counting).
Aline's expertise
Research
Writing
Policy Analysis & Development
Research, Program Analysis & Program Strategy
Communication & Advocacy
Top 3 Live Music Acts
Arctic Monkeys
The Head and the Heart
J Balvin
Aline likes



Traveling through Portugal: great food, great views, and even greater people.




Front row with my favorite band: The Head and the Heart.