Amanda Kim

Executive Assistant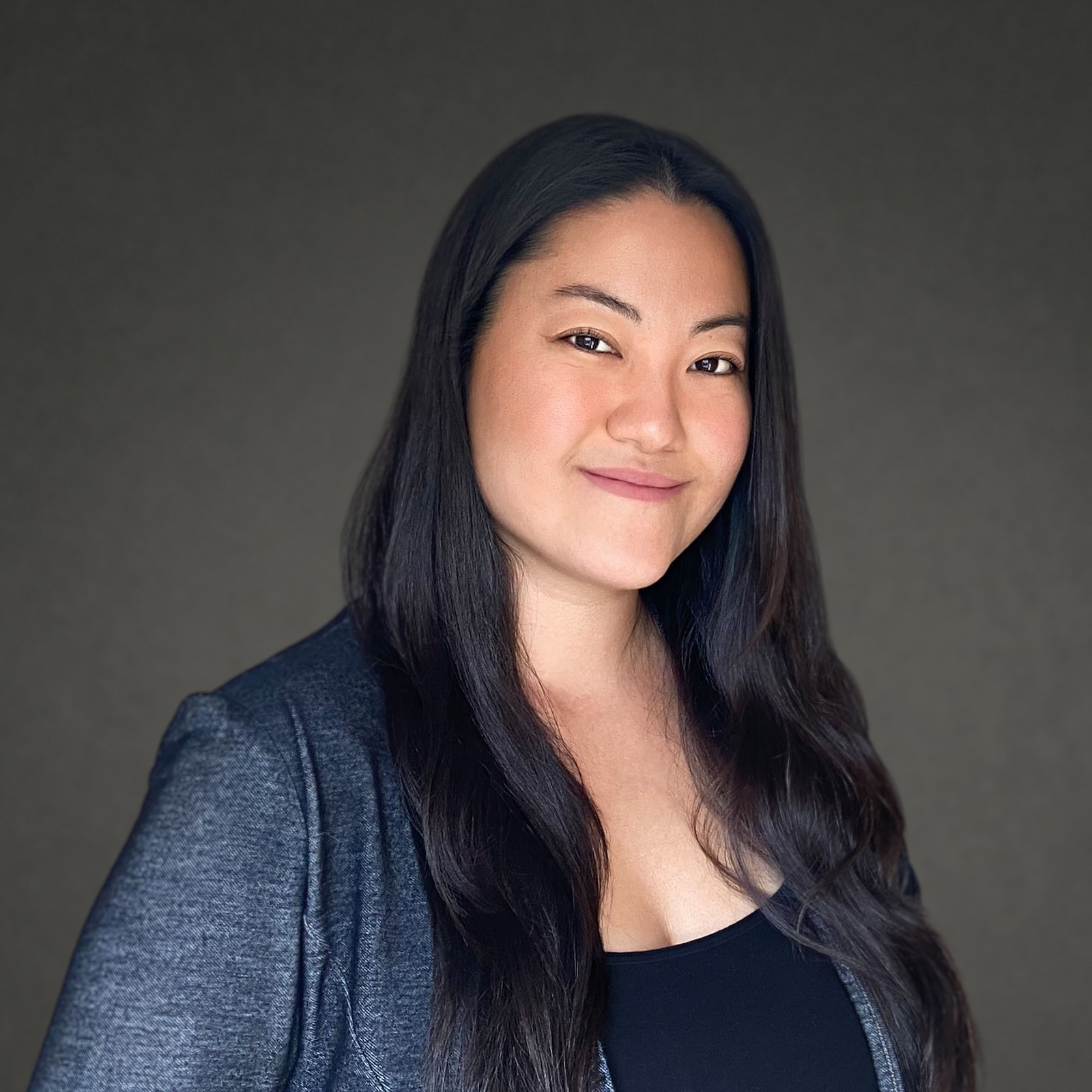 Email Amanda
Amanda joined Education First in 2023 as an Executive Assistant for the Outstanding Educators team. With an extensive background in high level administrative support and operations in the real estate sector, Amanda is excited to return to her roots in education. Before her career in real estate, Amanda was in the classroom teaching first and second grade in a Pennsylvania public school.
Amanda has witnessed students across all races, socioeconomic status and neurodiversity thrive once given the opportunity and the tools to succeed, but there is still so much work to be done for our underrepresented learners. She feels passionately that every student deserves access to high-quality education and equal opportunities across the board.
Amanda graduated from the Honors College at West Chester University of Pennsylvania with a B.S. in Early Childhood Education as well as Mathematics and Science for grades 7-9. She was born and raised in the Philadelphia area and currently resides there with her husband and dog (and many houseplants). When she's not cozying up with her pup, you can usually find her cooking, gardening or in the pottery studio.
Top 3 Places Traveled
Austin, TX
Seattle, WA
Florence, Italy
Amanda likes



Amanda and her husband hiking in Vermont.




Meet Otis… part German Shepherd, part model. 100% good boy.