Aseal Tineh

Consultant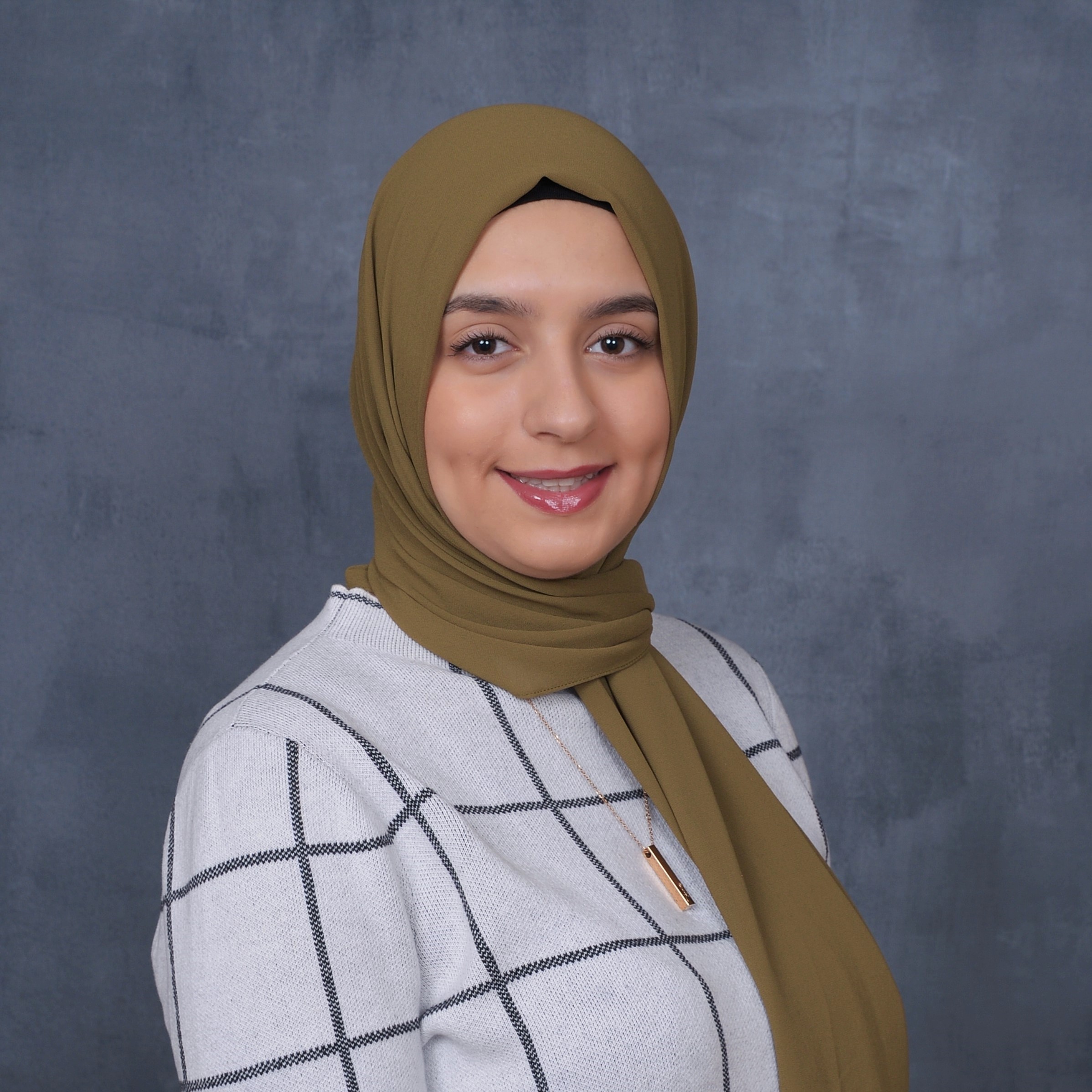 Email Aseal
As a Consultant on the Outstanding Educators team, Aseal conducts research and policy analysis and manages projects focused on educator diversity, development and preparation, and district/school leadership. She has supported a range of K12, higher education and philanthropic partners in creating more equitable schools and preparing equity-minded educators and leaders to improve outcomes for all students.
As a daughter of immigrants and a first-generation graduate of higher education, Aseal's commitment to this work is deeply personal. She understands firsthand the critical role education plays in achieving success in school, college, careers and life. Her diverse portfolio of experiences also includes collaborations with local and international agencies to provide educational services to refugee children in the Middle East, to asylum seekers and to her own local high school district. Most recently, Aseal served as an equity and inclusion researcher at the Chicago Metropolitan Agency for Planning.
Aseal earned her B.A. in Public Policy and Master of Public Policy from the University of Chicago and is a lifelong resident of the Chicago region. In her spare time, Aseal enjoys roaming Chicago in search of new baked goods, spending time with family and friends and coaxing a laugh from her adorable niece.
Aseal's expertise
Educator diversity, development and preparation
Research and act
Convene learning communities
Build coherent strategy
Design for equity
Recent clients
Illinois State Board of Education
Bill & Melinda Gates Foundation
Max and Marian Farash Charitable Foundation
Top 3 Places Traveled
Jordan
Italy
Dominican Republic
Aseal likes



I like double chocolate donuts (especially the ones from Dunkin)




I love cooking Arab food (like delicious vegetarian stuffed grape leaves and zucchini with potatoes)