Ashley Clark

Director of Talent Acquisition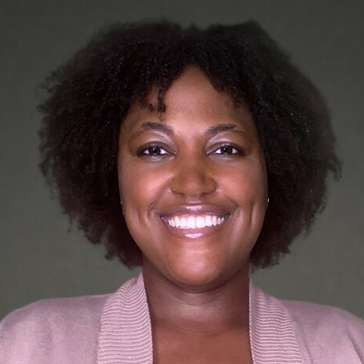 Email Ashley
Ashley Clark is the Director of Talent Acquisition and enjoys designing the systems and supports needed to build and mobilize high-functioning teams. Ashley believes organizations have the capacity to solve big, systemic problems and drive equitable and meaningful change with the right talent on their teams.
Most recently, Ashley led the talent function at a rapidly growing, Series A funded ed-tech startup where she built equitable, scalable recruiting, hiring and people operations processes.
Prior to joining the start-up community, Ashley led high-volume recruiting in the education nonprofit sector. In those roles, Ashley focused on recruiting racially diverse talent committed to entering the teaching profession. Ashley established strategic partnerships with local and national organizations to develop long-term recruitment pipelines and generate resources to support pre-service and in-service educators in Colorado and Illinois. Above all else, her work has helped to minimize the teacher shortage.
Ashley hails from the Chicago suburbs. She received her Bachelor of Arts from Hampton University and obtained a Master of Arts from Loyola University of Chicago and a Masters of Science from Colorado State University-Global Campus. Ashley enjoys tap dancing, kickboxing, collecting vinyl records and being a dog-mom to Enzo and Riley.
Ashley's expertise
Talent Design and Strategy
People Operations
Leadership Development
Learning and Development
Diversity, Equity and Inclusion in the Workplace
Publications by Ashley
The Teacher Residency Model: Core Components for High Impact on Student Achievement
Ashley likes



Traveling is Ashley's favorite pastime. Cartagena, Colombia




Spoiling Enzo and Riley is Ashley's favorite joy.