Ashley Mac Owens

Finance Manager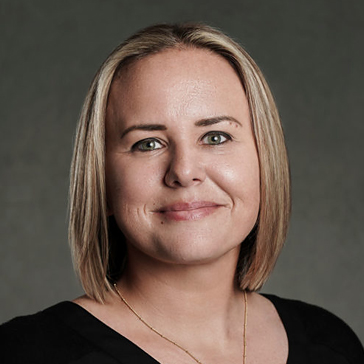 Email Ashley
Ashley Owens joined the Education First team in 2019. She brings with her over 14 years of experience supporting upper management leaders in a variety of disciplines including communications, environmental science, construction, and medicine. She prides herself on being able to predict the needs of those she supports and being a team player.
Ashley was a military brat who was born in Guam and has lived in numerous states across the country. She currently resides in the state of Florida but hopes to experience as many different locales as possible. One of the things Ashley loves most about being part of the Education First team is the value placed on diversity as she strongly believes diversity, across all settings, should be a tool that is leveraged for the greater good.
When she is not busy predicting the needs of others, you can find Ashley watching her Cubs win, traveling the globe, and trying to keep up with her twin boys.
Ashley likes



The Owens Family




Bathing baby elephants in Kuala Lumpur