Brianna Parks

Executive Assistant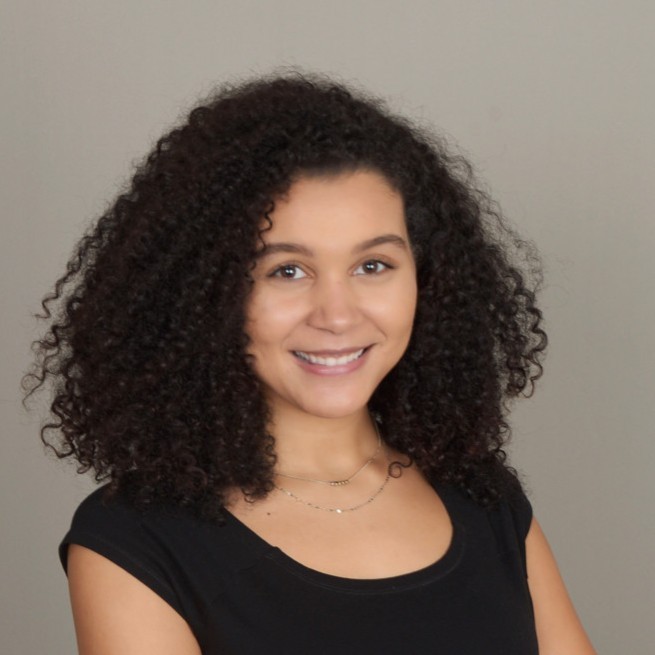 Email Brianna
Brianna joined Education First as an executive assistant in June 2022. She has been assisting executives for over six years in various legal and government sectors including the New York State Attorney General's Office. She is passionate about working with companies who make a direct positive impact in the world. Her expertise in executive and administrative work, with an additional interest in helping others, is what makes her a great addition to Education First.
Today Brianna supports four of the firm's leaders and welcomes the challenge of assisting these busy, impactful individuals and ensures their day-to-day work is organized and simplified with her unique skillset and expertise.
Graduating from Pace University in New York City, with a dual degree in Criminal Justice and Information Technology, Brianna has firsthand experience in helping minorities and low-income students, specifically in her first role out of college as a criminal defense paralegal and through her volunteer work with the East Harlem Tutorial program. Most recently, she finds herself helping others through mindfulness techniques and the art of yoga as a certified yoga teacher.
Brianna is from Rochester, New York but currently lives in Miami, Florida. She loves watching sports, her favorite teams being the Buffalo Bills and Miami Heat! In her spare time, she manages her own health and wellness blog, as well as teaching yoga.
Brianna's expertise
Executive Support
Organization and Time Management
Expert Scheduler
Getting Stuff Done
Administration
Top 3 Places Traveled
Cinque Terre, Italy
Faro, Portugal
Barcelona, Spain
Brianna likes



Museum Island in Berlin, Germany




First time at the Eiffel Tower in Paris, France