Chad Rubalcaba

Principal and Senior Director of Consulting Practice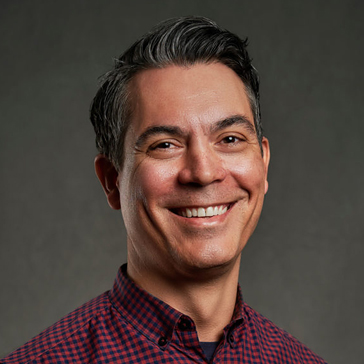 Email Chad
Chad joined Education First in 2013, following a professional career that has spanned roles as a classroom teacher in Washington DC, an attorney in Chicago and a school district administrator in Baltimore. Over the past decade, he has worked with national and local foundations, school districts, state education agencies and education nonprofits working to achieve more equitable outcomes for Black, brown, indigenous and LGBTQIA+ students.
Chad currently serves as Education First's Senior Director of Consulting Practice, managing members of the consulting team and providing them with coaching, professional learning and other support to help them deliver premium solutions to clients. Recently, he has led projects involving administering of the social and emotional learning grant portfolio for a large national foundation; coaching school district leaders through an equitable design process to support their post-pandemic recovery efforts and address teacher morale and retention; co-creating with stakeholders a strategic plan to advance the social, emotional and academic development of students at two schools in Baltimore City; and developing a walkthrough process to assess the impact of a grant program designed to improve teaching practices.
Chad has a B.A. in Economics and J.D., both from the University of Chicago. Born and raised in Colorado, he currently resides in Boston with his spouse. In his free time, you can catch him trying new recipes in the kitchen, watching or playing tennis and vacationing on Cape Cod.
Chad's expertise
Build coherent strategy
Invest with impact
Social, emotional and academic development (SEAD)
Coherent instructional, assessment and accountability systems
Writing
Recent clients
NoVo Foundation
Dream BIG Foundation
Silicon Schools Fund
EdReports
Chad's following
Follow Chad
Chad likes



Baking adventures!




Cape Cod is my happy place