Chad Rubalcaba

Senior Consultant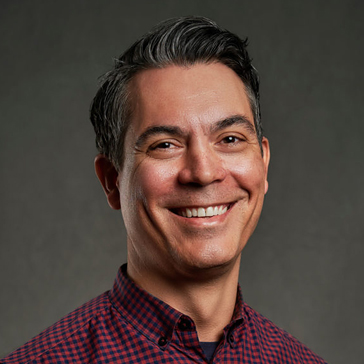 Email Chad
Chad Rubalcaba works with states, districts and other organizations to implement programs and policies that improve educator effectiveness and build the capacity of state and district leaders to execute reforms. Recently, Chad supported state education leaders through the USED's Reform Support Network and co-authored a set of policy briefs on implementing high-quality teacher evaluation and support systems.
Chad became a lifelong advocate for urban education during college, when he visited a middle school English classroom on the west-side of Chicago. Chad began his career teaching Algebra and Geometry to students at Eastern Senior High School in Washington, DC. Before joining Education First, Chad helped design and implement a new teacher evaluation system in Baltimore City Schools. Chad is interested in social justice issues beyond education. He is trained as an attorney, and previously represented school-aged children in a juvenile justice legal aid clinic.
Born and raised in Colorado, Chad currently resides in Boston. In his free time, he enjoys running, watching Broadway shows and exploring the urban jungle on his bike. Every year, he also participates in a 140-mile charity bike ride that helps feed people living with HIV and other life-threatening illnesses.
Chad's expertise
Educator Evaluation, Development and Support
Assessments for Learning and Accountability
Strategy Development and Implementation Support
Planning and Problem Solving for Successful Implementation
Writing
Recent clients
The Bill & Melinda Gates Foundation
Institute for Higher Education Policy
Niswonger Foundation
U.S. Department of Education
Panorama Education
Chad likes



Team BMore than Before at the finish line of a charity bike ride in 2014.




Crabbin' out in Baltimore!