Chawanna Bethany Chambers

Consultant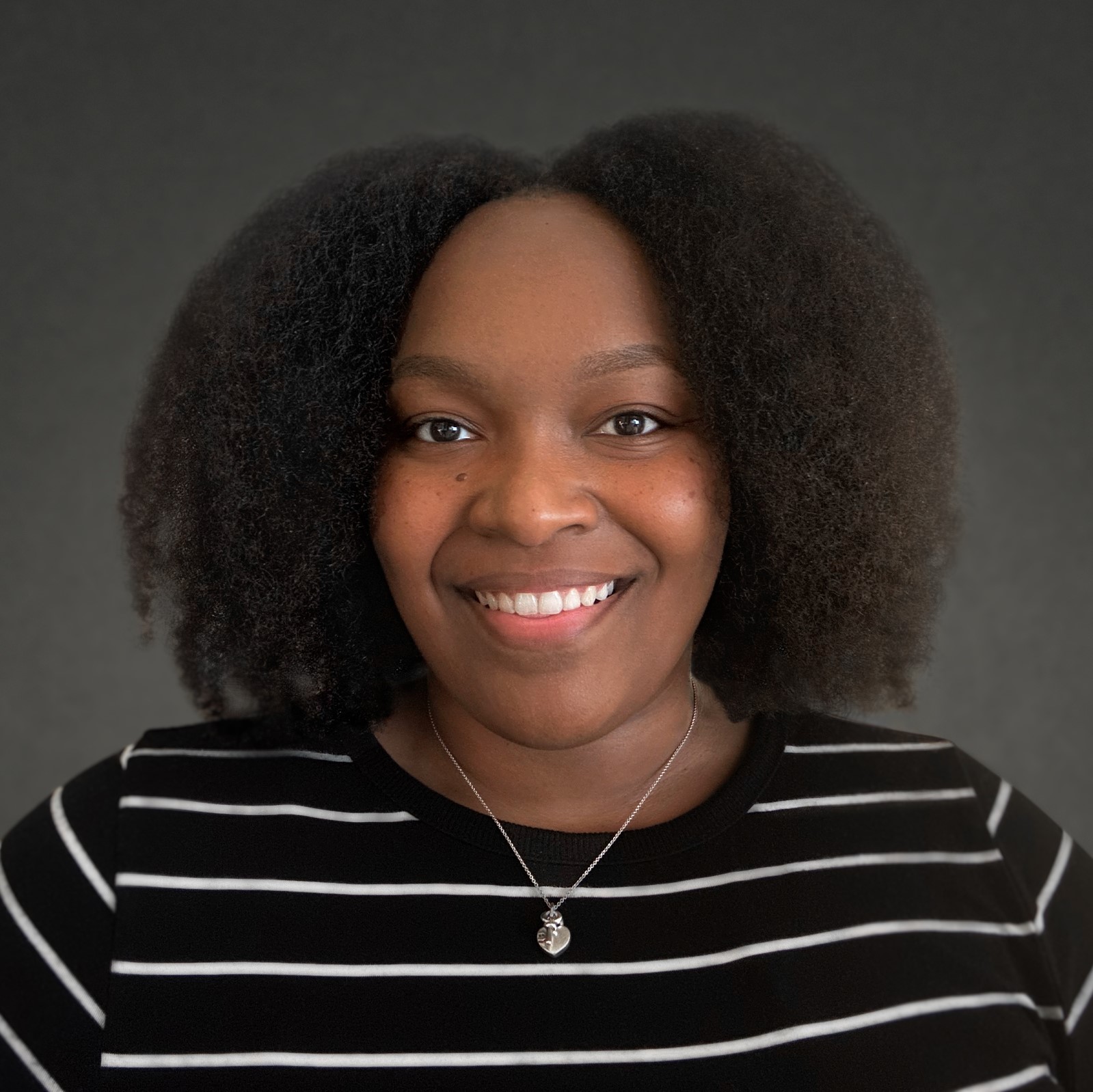 Email Chawanna
Chawanna Chambers is a Consultant on the Engaged Students team at Education First. In this role, she supports system-level education leaders to plan strategic, innovative solutions that directly impact student development and performance.
Chawanna is passionate about removing barriers to student success, especially for children who have been historically relegated to the margins. Understanding students' experiences in school is integral to delivering what will help create a lifetime of meaningful success and joy for each of them. Using research and relationships as a cornerstone, she works to design learning environments that encourage belonging and mastery for K12 students.
Chawanna, a National Board certified teacher, holds a BA in Multidisciplinary Studies: Grades PK-4 from Texas Lutheran University, an M.Ed. in Educational Administration: School Leadership from Grand Canyon University, and a Ph.D. in Curriculum & Instruction from Capella University. Her prior professional experiences include classroom teacher, instructional coach, curriculum developer, director of academics, chief academic officer and deputy superintendent. When not knee-deep in K12 work, Chawanna enjoys traveling and spending time with her amazing children.
Chawanna's expertise
Academic and Non-Academic Supports for Students
Educator Evaluation, Development & Support
Teaching and Learning Strategy
Assessments for Learning & Accountability
Strategy Development and Implementation Support
Notable Recognitions
National Council for Teachers of English Early Career Educator of Color 2010 award recipient
New Leaders Council San Antonio Fellow
Teacher of the Year (Metzger Middle School—Judson ISD)
Chawanna likes



Traveling to beaches in Punta Cana, DR




Taking pictures of scenery in Colorado Springs, CO