Colette Astorgue

Operations Coordinator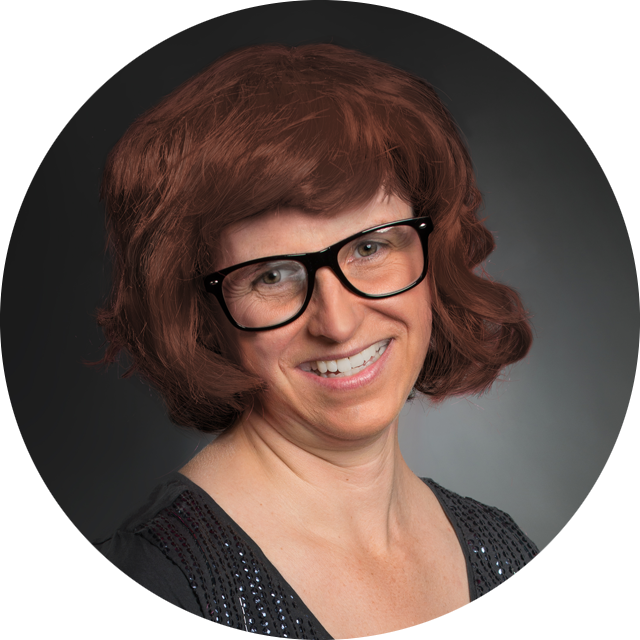 Email Colette
Colette Astorgue, an executive assistant with Education First since 2008, is a true jack of all trades. A world-traveling polyglot (she has visited every continent), she has dabbled in ski patrol, commercial fishing and white water rafting and now enjoys Krav Maga and Cumbia dance. Colette's unique skillset and quest for adventure, along with her interest in education policy, are only a few reasons why she was selected as the second hire ever made by Education First.
Since beginning at Education First, Colette has successfully weathered eleven staff retreats, four partners and three laptop upgrades. Today she supports seven of the firm's leaders, who she believes inspire her to bring her 'A' game every day.
A graduate of one of the Seven Sisters colleges, Colette believes, "A man who has never gone to school may steal from a freight car; but if he has a university education, he may steal the whole railroad" (Theodore Roosevelt). She calls the Pacific Northwest home.
Colette's expertise
Getting Stuff Done
Executive Support
Administration
Master Scheduler
Dealing with Ambiguity
Recent clients
AEM Corp
Blue Mountain Community College
Great Schools
NoVo Foundation
Oak Foundation
Places Colette Would Like to Visit
Colette's following
Follow Colette
Colette likes



Hero shot, geographic pole, Antarctica




Algerian couscous dinner fait maison avec la famille