Damien White

Senior Consultant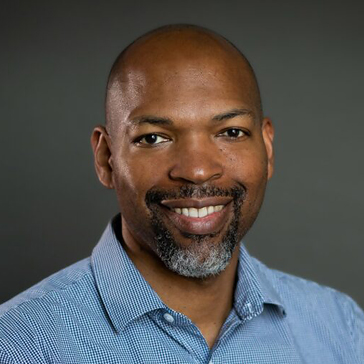 Email Damien
Damien has extensive experience and expertise in strategic planning, innovative school models, and quality charter school replication. As a member of the Effective Organizations & Investments team, Damien works with foundations, state agencies and nonprofits across the country to develop strategies and systems that improve student outcomes. Growing up as an African-American child in an under-resourced community, Damien witnessed firsthand the challenges caused by systemic inequities in education. He is committed to reforming urban education so that all children have the opportunity to reach their potential.
Before joining Education First, Damien served as Chief Operating Officer at Green Dot Public Schools, a high performing nonprofit charter management organization. With 21 schools, Green Dot supported over 10,000 students and 1,300 employees in California, Tennessee and Washington. Previously, he was Managing Director of Operations at KIPP Los Angeles and Director of Business Development at Alliance College Ready Public Schools.
Damien has a Bachelor of Science degree in Mechanical Engineering from the University of Wisconsin – Milwaukee, an MBA from the University of Southern California, and a Master of Educational Leadership from The Broad Center for the Management of School Systems. Damien enjoys cycling, reading ancient history books, and spending quality time with his wife and two kids.
Damien's Expertise
Strategy Development and Implementation Support
Capacity Building & Sustainability
Resource Use & Impact
Planning & Problem Solving for Successful Implementation
Organizational Development
Favorite Clients
Communities In Schools of Los Angeles
Bill & Melinda Gates Foundation
Learning Policy Institute
Los Angeles County Office of Education
The California Community Foundation
Top 3 Places Traveled
Melbourne, Australia
Santiago, Chile
Toronto, Canada
Damien's following
Follow Damien
Damien likes



Long Trail Ride




Discovering Quick Prep, Healthy Recipes