Dana Duggan

Senior Executive Assistant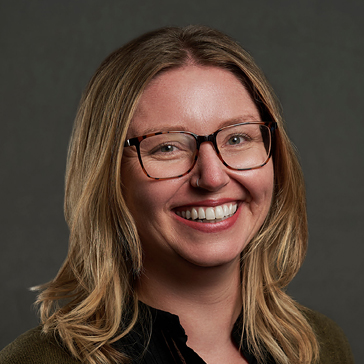 Email Dana
Dana joined Education First in 2021 as a senior executive assistant for the Effective Organizations & Investments team. She brings with her 15 years of higher education experience supporting legal, medical, and teacher education programs. Dana thrives at complex scheduling, creative problem-solving, helping others stay organized, and making work fun.
Dana believes that education is a fundamental human right and supports systems-level change that prepares diverse learners for college, career, and life. Her passion for improving education systems stems from working with international, indigenous, and other underrepresented students, and recognizing that different populations do not have equitable access to—and are not equitably served by—education.
Dana is a first-generation college student having earned her M.Ed. in Global Education from Arizona State University and B.S. in Communication from Drexel University. Originally from the east coast, Dana currently resides in Phoenix and spends most of her time exploring the desert with her partner and 3 rescue dogs. You can also find her fostering dogs, listening to true crime podcasts, searching for swimming holes, and planning her next adventure.
Dana's Top Three Favorite Travel Destinations
Alaska (for its abundant wildlife and rugged beauty)
Costa Rica (for its biodiversity and friendly people)
Cuba (for its unique culture and frozen-in-time charm)
Dana likes



Sunset at the North Rim of the Grand Canyon




The very best adventure dogs: Chicken, Mooney, and Little Bear